Tzu Chi Zamboanga welcomes new medical scholars

Tzu Chi Foundation - Zamboanga Liaison Office extends its warmest welcome to two new Tzu Chi scholars from Ateneo de Zamboanga University - School of Medicine. Please join us in welcoming Ciarra Niña Zanoria and Omar T. Naeem to the Tzu Chi family.

We are excited to have you join our community and look forward to supporting your academic and personal growth. Your commitment to pursuing a career in medicine aligns with our organization's mission to provide quality education and healthcare to those in need. We believe that your compassion and dedication will make a positive impact on the lives of many, and we are eager to see your progress and contributions.


Once again, welcome to Tzu Chi!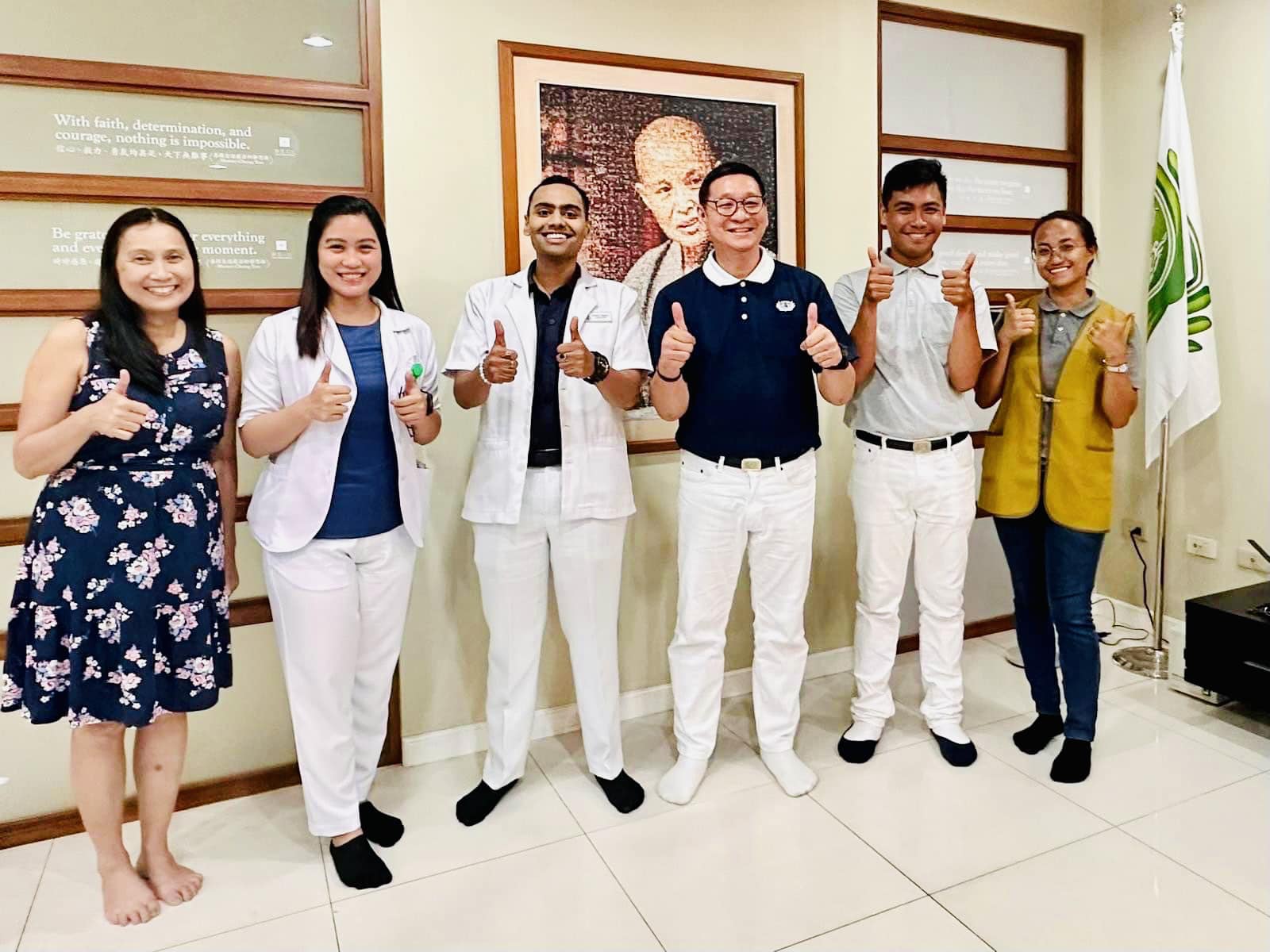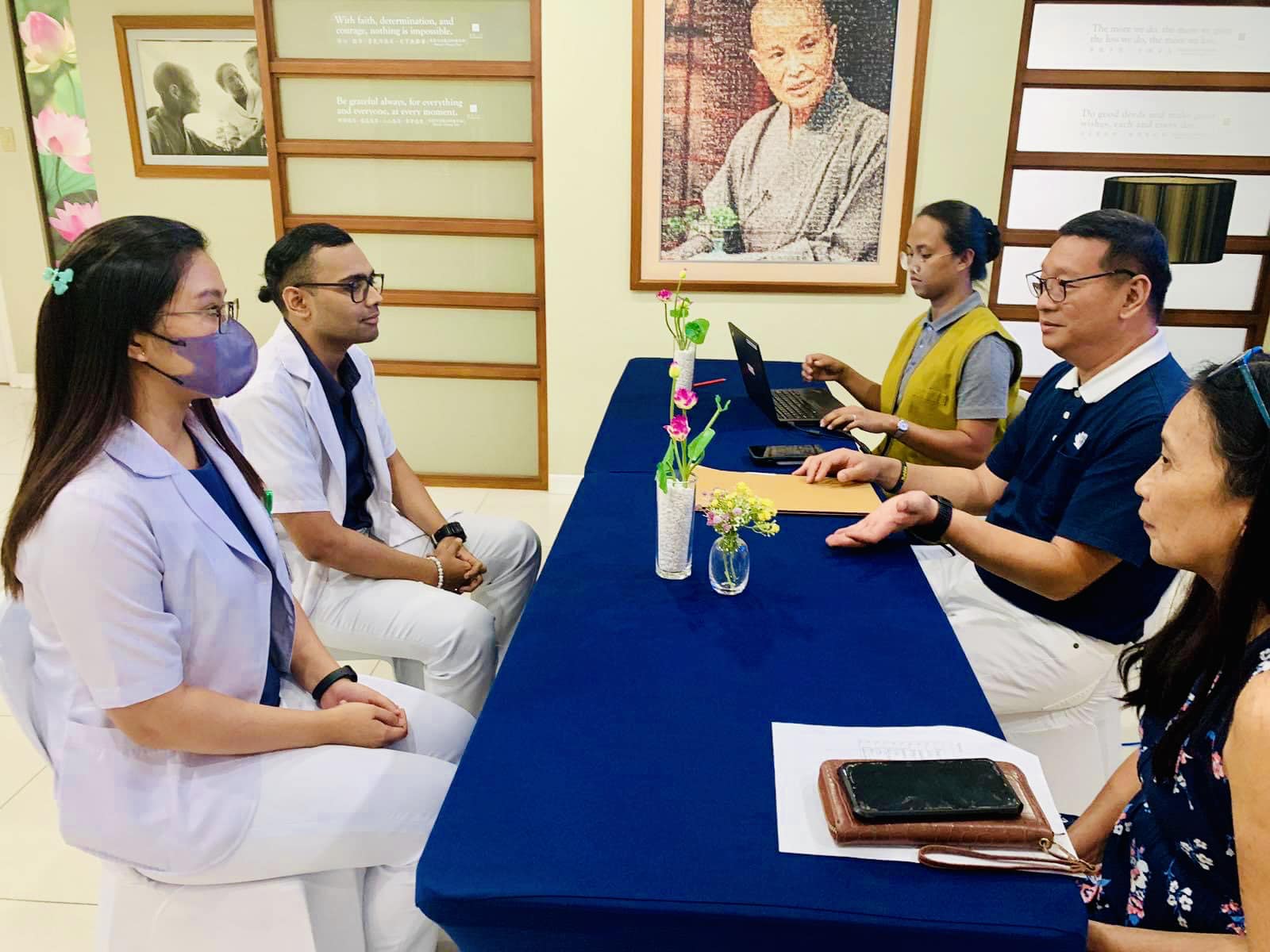 Go Back