Eating and planting organic at Sonya's Garden
Sonya's Garden, a well known Filipino bed and breakfast, is committed to their environmental advocacy.
By Marella Saldonido
After three years of being a trusted farm tourism head in Sonya's Garden, Nemuel Mendoza turned a supposed temporary on-the-job training into a fulfilling profession as he now dedicates his time touring guests and educating them on organic farming.
During a tour of the popular bed and breakfast in Alfonso, Cavite, Mendoza didn't only show the guests around Sonya's Garden, he imparted his knowledge on the variety of plants that they have—from herbs to edible and non-edible flowers, fruits, and vegetables, which they serve fresh in their restaurant from farm to table.
A live demonstration on how to transfer lettuce seedlings into individual seedling holes was also conducted by Mendoza during one of his farm tours. He started off by showing the guests what soil they use—composed of carbonized rice hull, cocopeat, and vermicast—which he described as "good soil."
As a tip on organic farming, Mendoza emphasized on their belief in Sonya's Garden, that there is no such thing as a green thumb. "As long as you have good soil, good seeds, and the patience in taking care of the plants, they will grow and give you fruits and vegetables," he said.
Aside from the tour, Sonya's Garden also offers masterclasses on how to do organic farming and how to put up a Filipino bed and breakfast. Sonya Garcia leads the masterclasses herself while Mendoza is in charge of demonstrating natural farming techniques, such as land and seeds propagations, nursery and plant transplanting, the use of indigenous microorganisms in farming, and more.
The masterclass, which Mendoza says is his favorite part of the job, gives him a sense of fulfillment. "Whenever our guests come back and say that they are now able to make salad fresh from their garden, or that they no longer go to the grocery store as much, that pushes us more to continue doing our job which impacts their lives positively in some ways," he said with great enthusiasm.
Like the flowers that bloom in Sonya's Garden, Mendoza's love for agriculture and farming did not grow overnight. Having a degree in agri-ecotourism and management, plus the opportunity to work in a place like Sonya's Garden saw his appreciation of the craft grow immensely in the past years.
With the guidance of Garcia herself, he was able to see the significance of it all. While he teaches guests how to farm so that they can be aware of the food that they eat, he also lives by their teaching of becoming a health-conscious person. "Whatever service you are giving, whatever lesson you are teaching, that is also what you should be doing," he said, sharing one of the lessons given by Garcia. With that, Mendoza and the other employees in Sonya's Garden also eat the same fresh and healthy food that they serve, and live the same healthy lifestyle that they encourage their guests to have.
As they continue to commit to their practice and lifestyle, they are able to have a mutually beneficial relationship with the environment.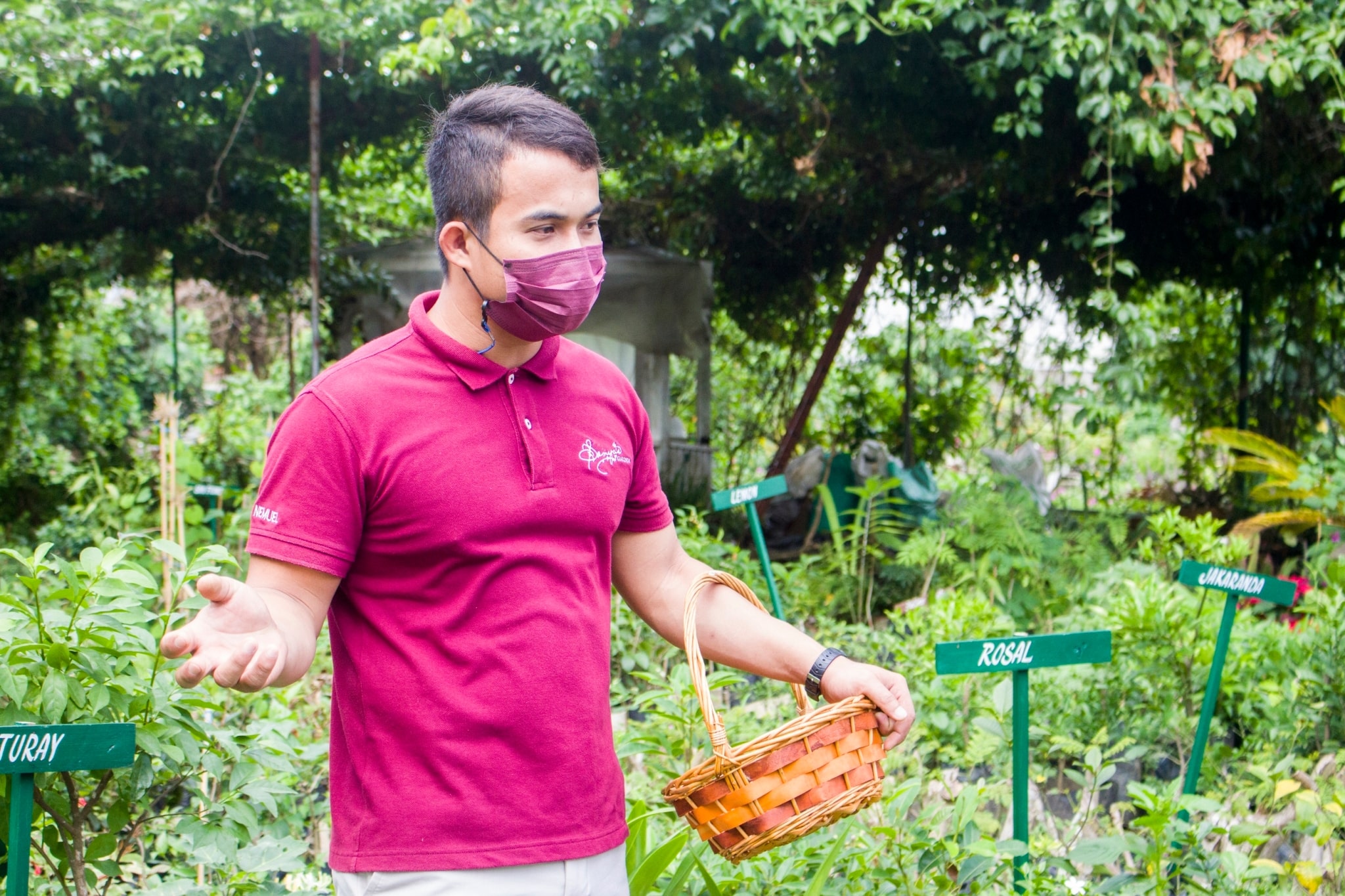 Farm tourism head, Nemuel Mendoza introduce various plants of Sonya's Garden and the farm's environmental advocacy. 【Photo by Matt Serrano】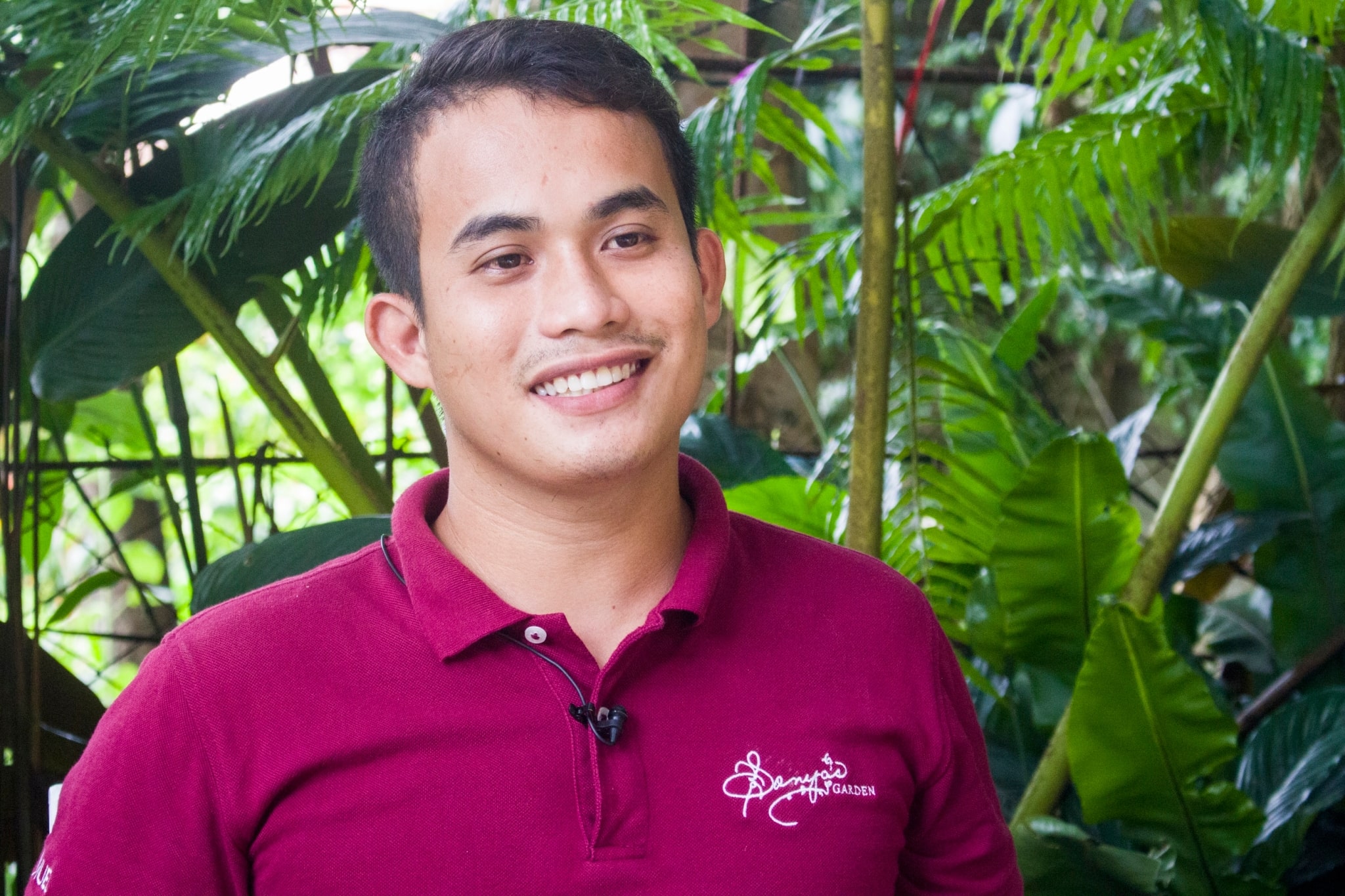 Nemuel Mendoza talks about his experiences while working at Sonya's Garden. 【Photo by Matt Serrano】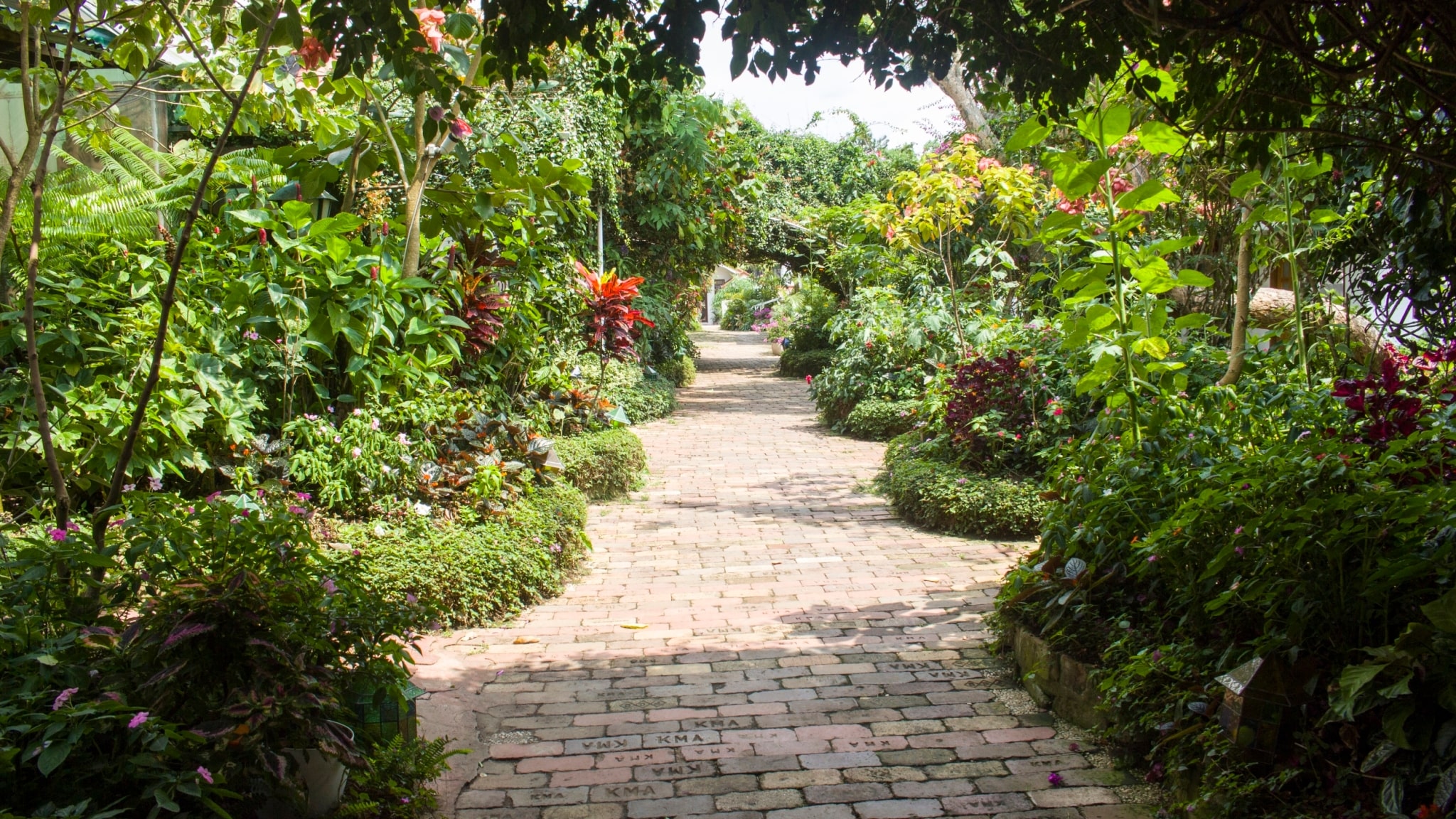 A variety of plants fill up the garden's pathway from every direction. 【Photo by Matt Serrano】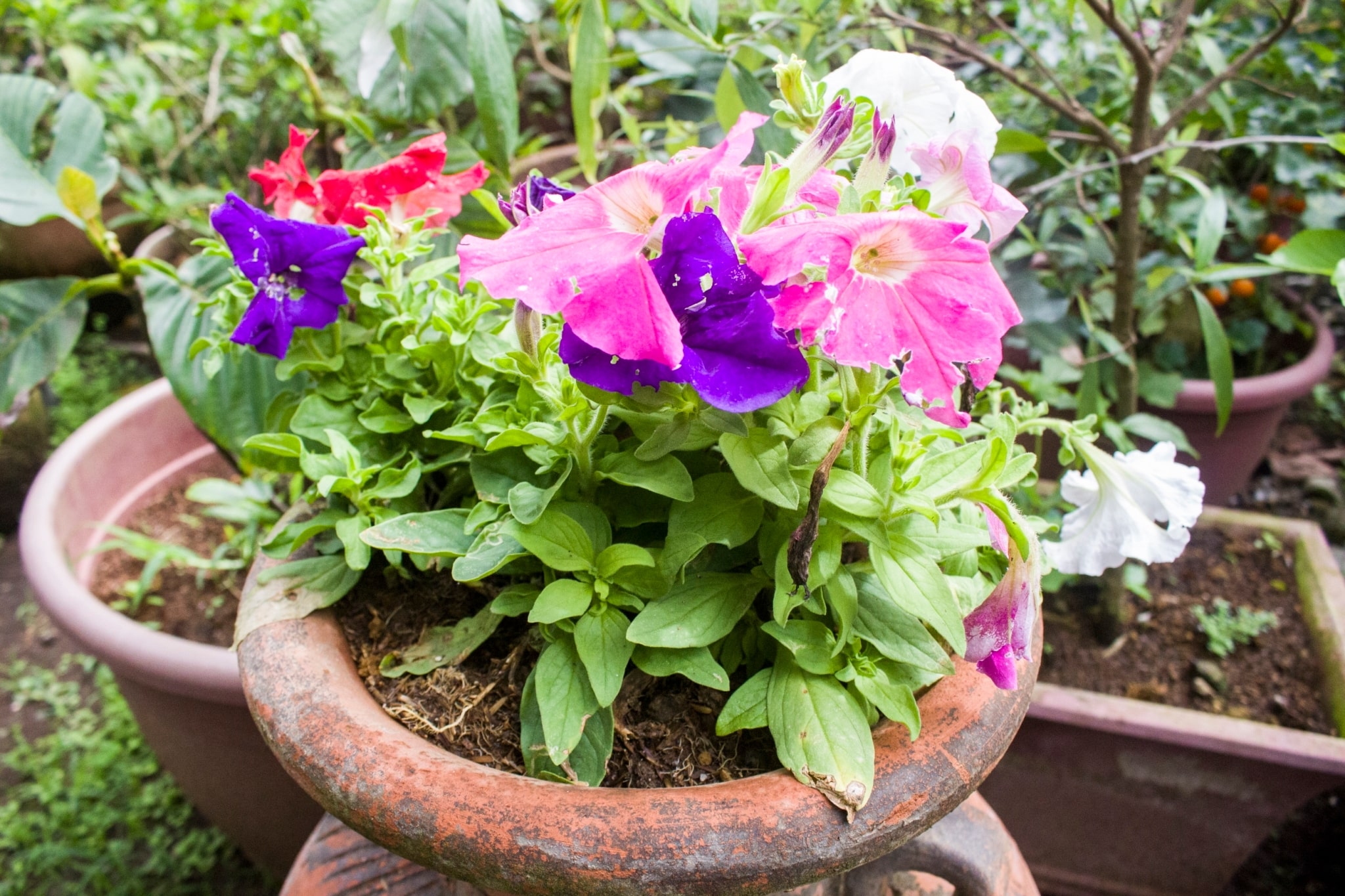 When included in a salad, these flowers are as tasty as they are pretty. 【Photo by Matt Serrano】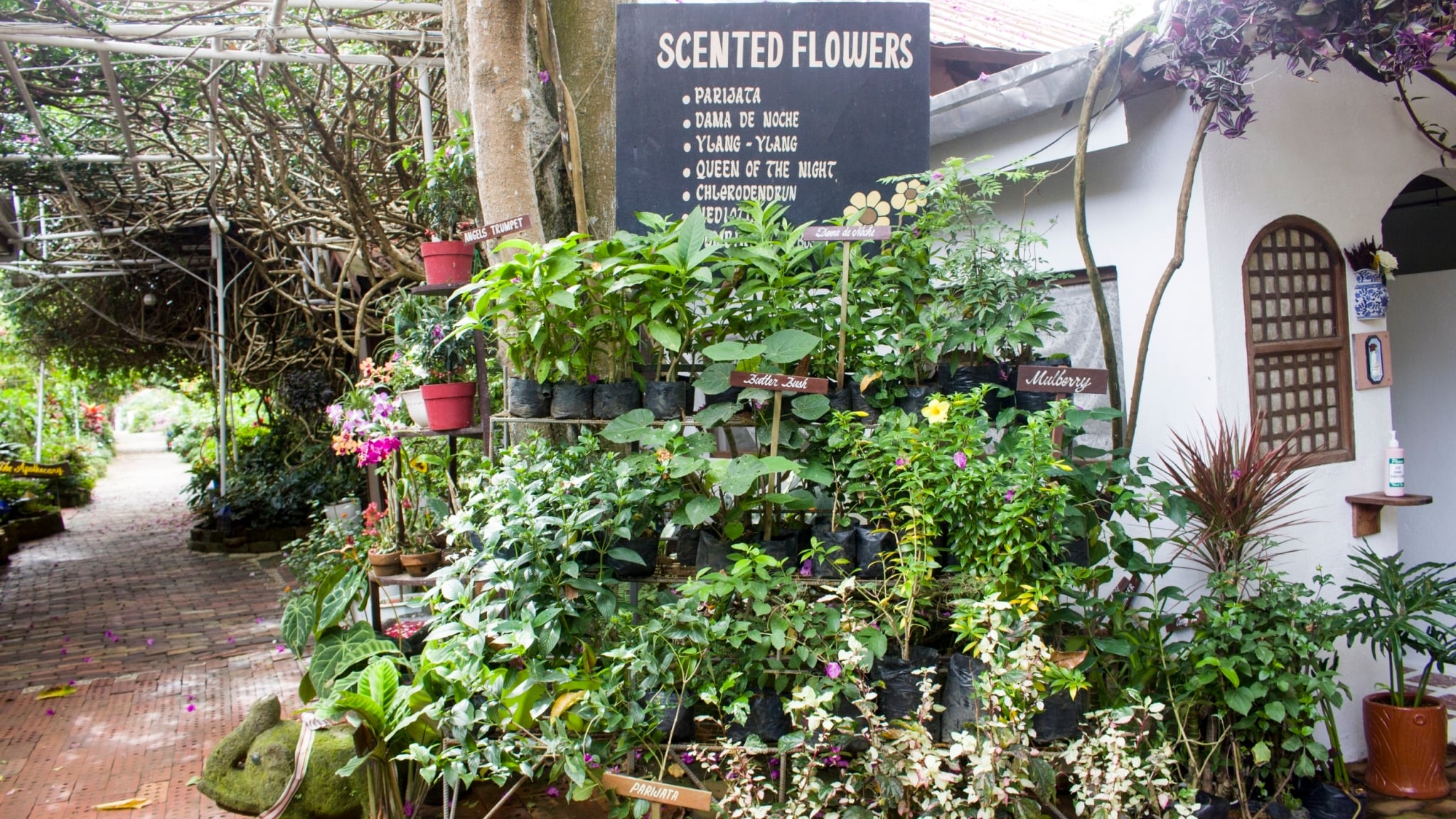 A display of scented flowers which guests can purchase before leaving Sonya's Garden. 【Photo by Matt Serrano】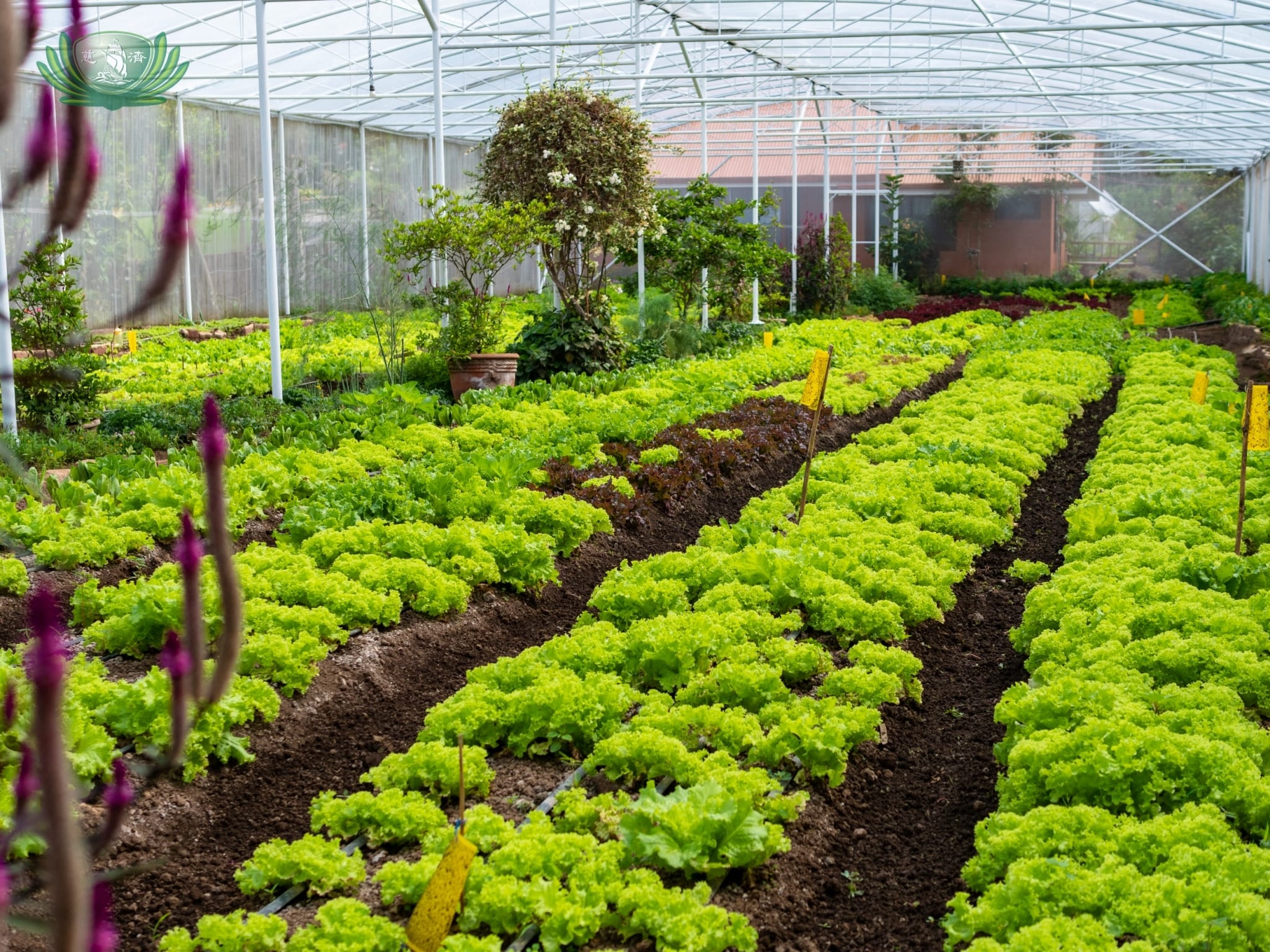 Want to eat the vegetables you grow? Attend the Masterclass on Organic Farming at Sonya's Garden. 【Photo by Daniel Lazar】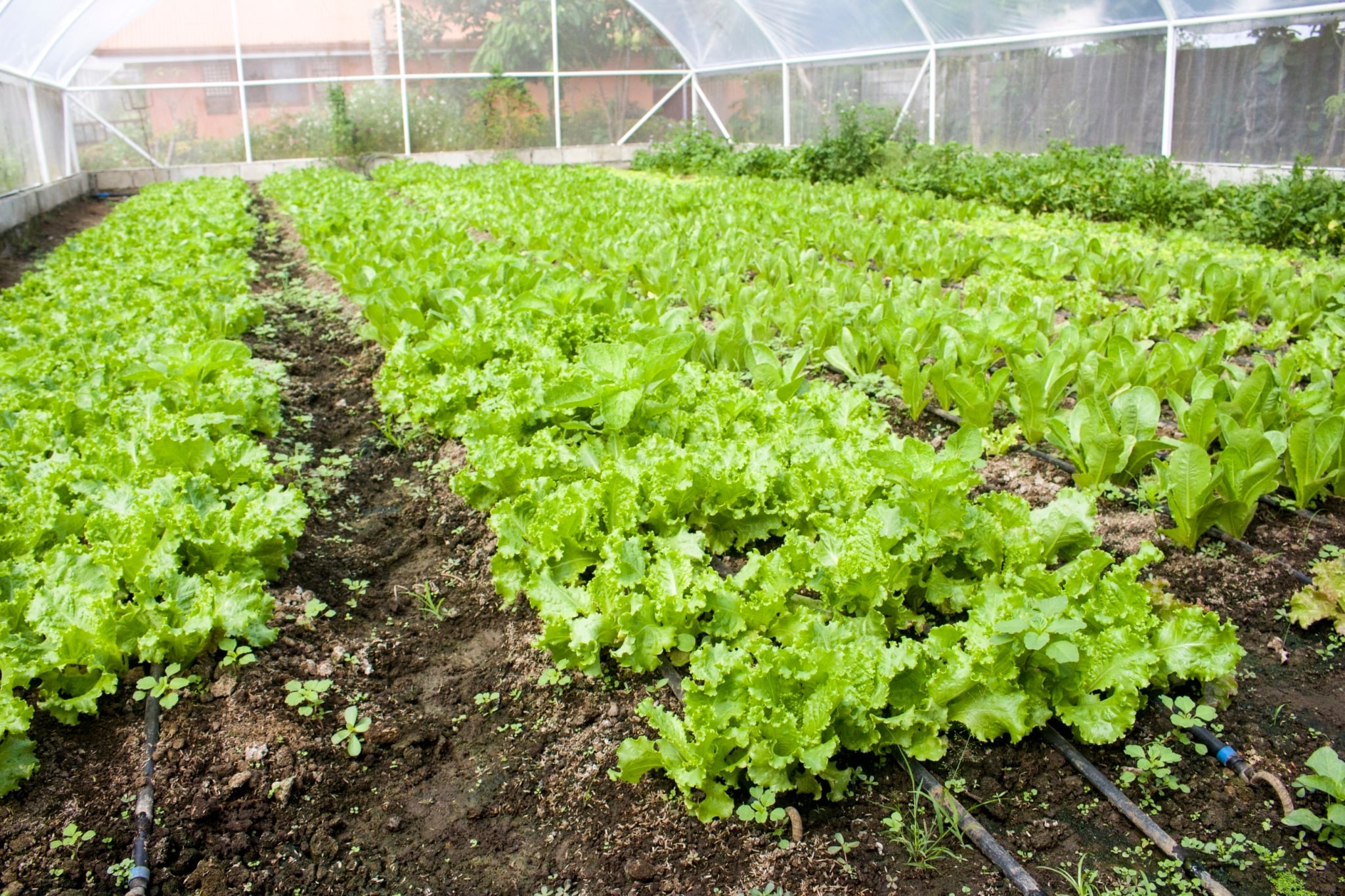 Rows of lettuce ready for harvest.【Photo by Matt Serrano】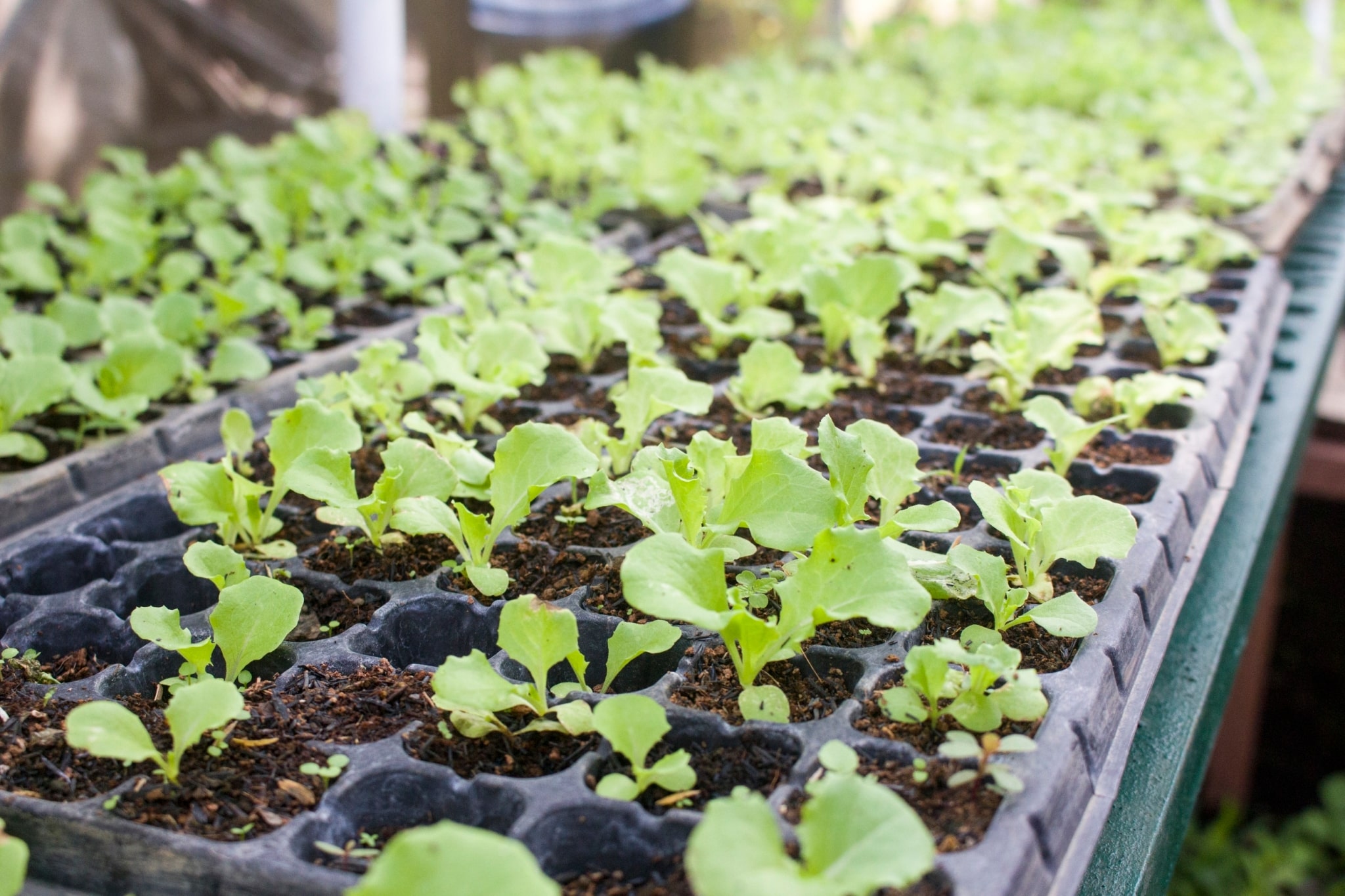 Lettuce seedlings growing healthily in their individual seedling holes. 【Photo by Matt Serrano】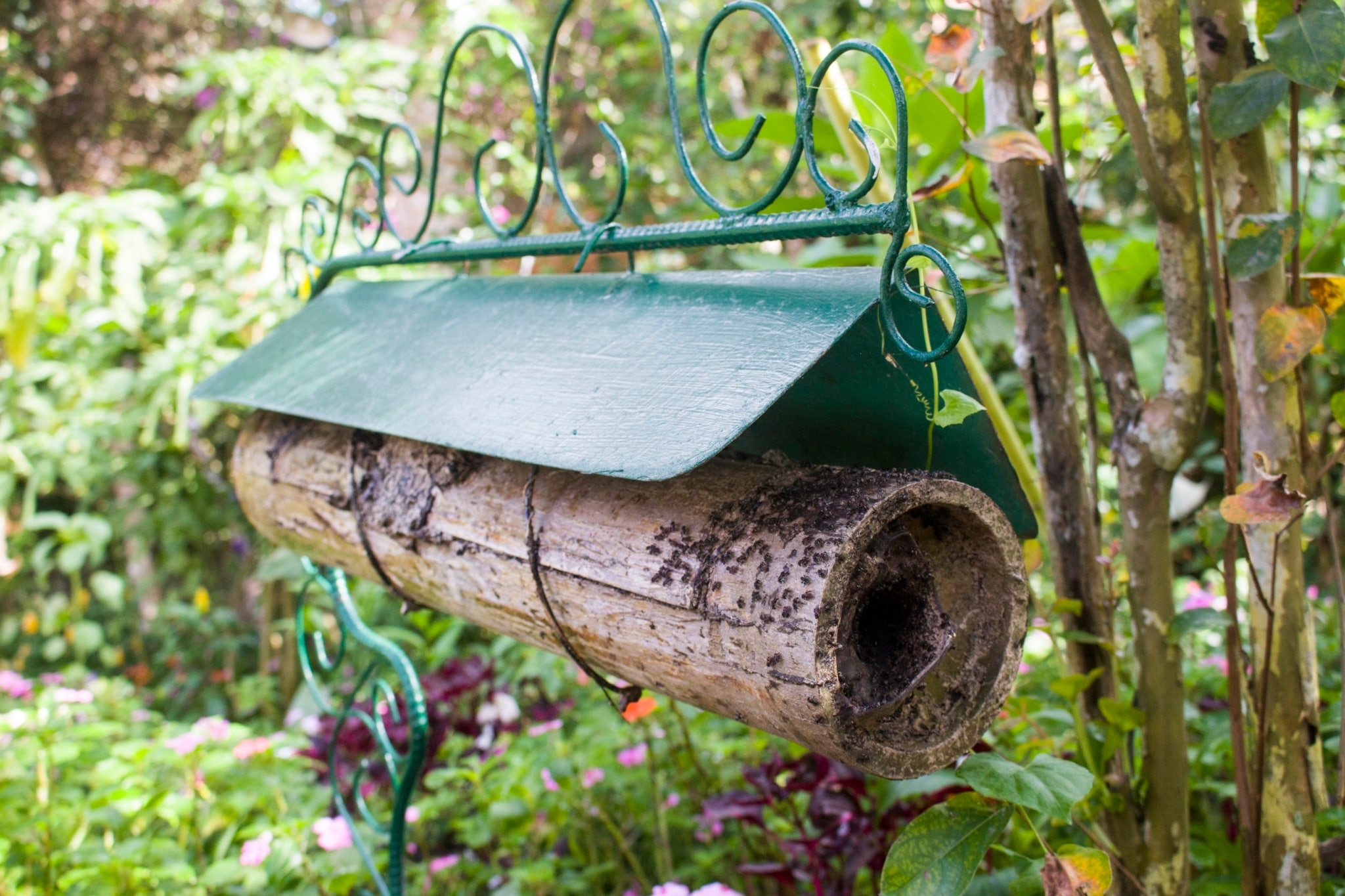 A hive of stingless bees.【Photo by Matt Serrano】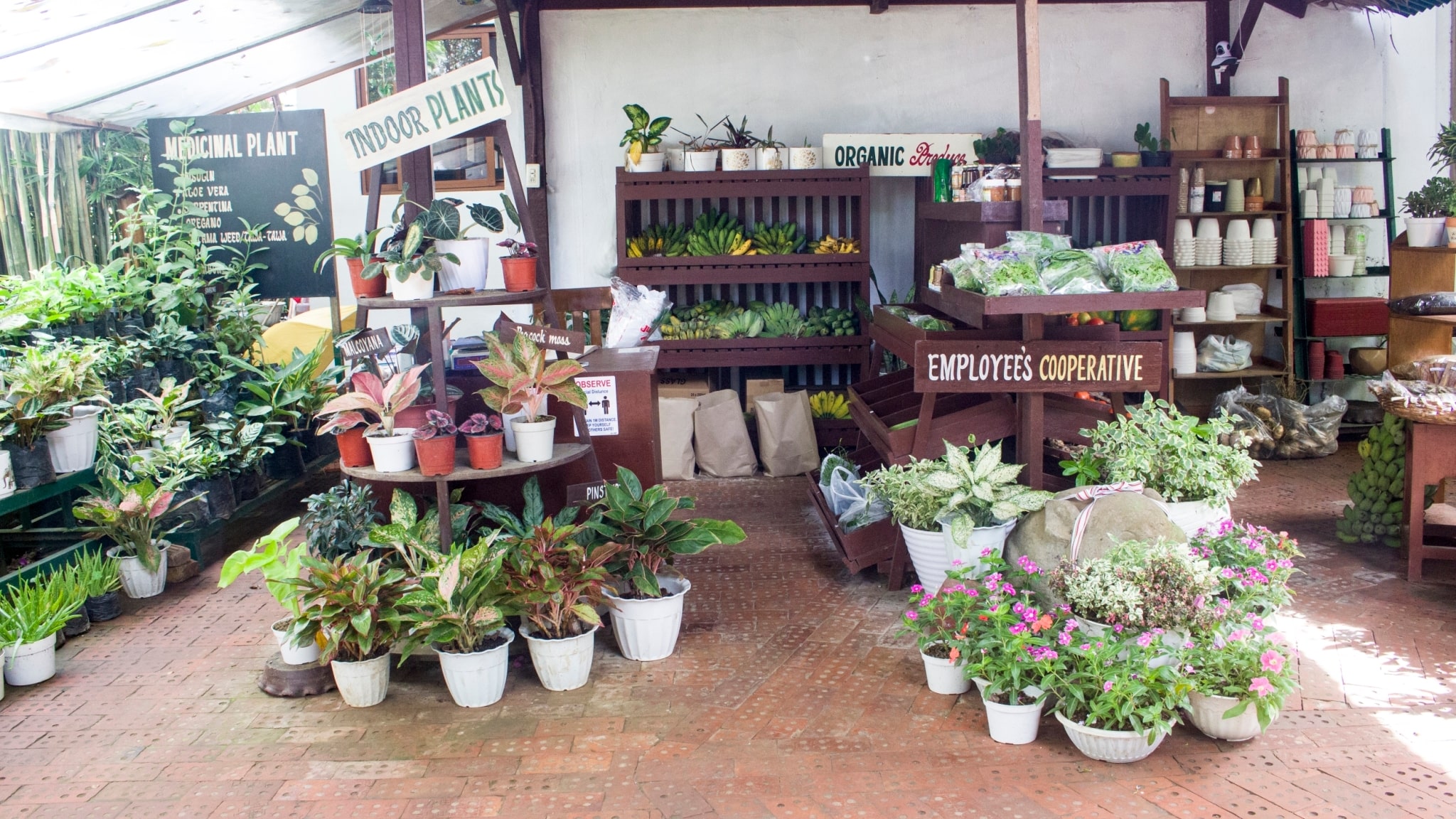 Before going home, guests can purchase plants and veggies at the Employee's Cooperative.【Photo by Matt Serrano】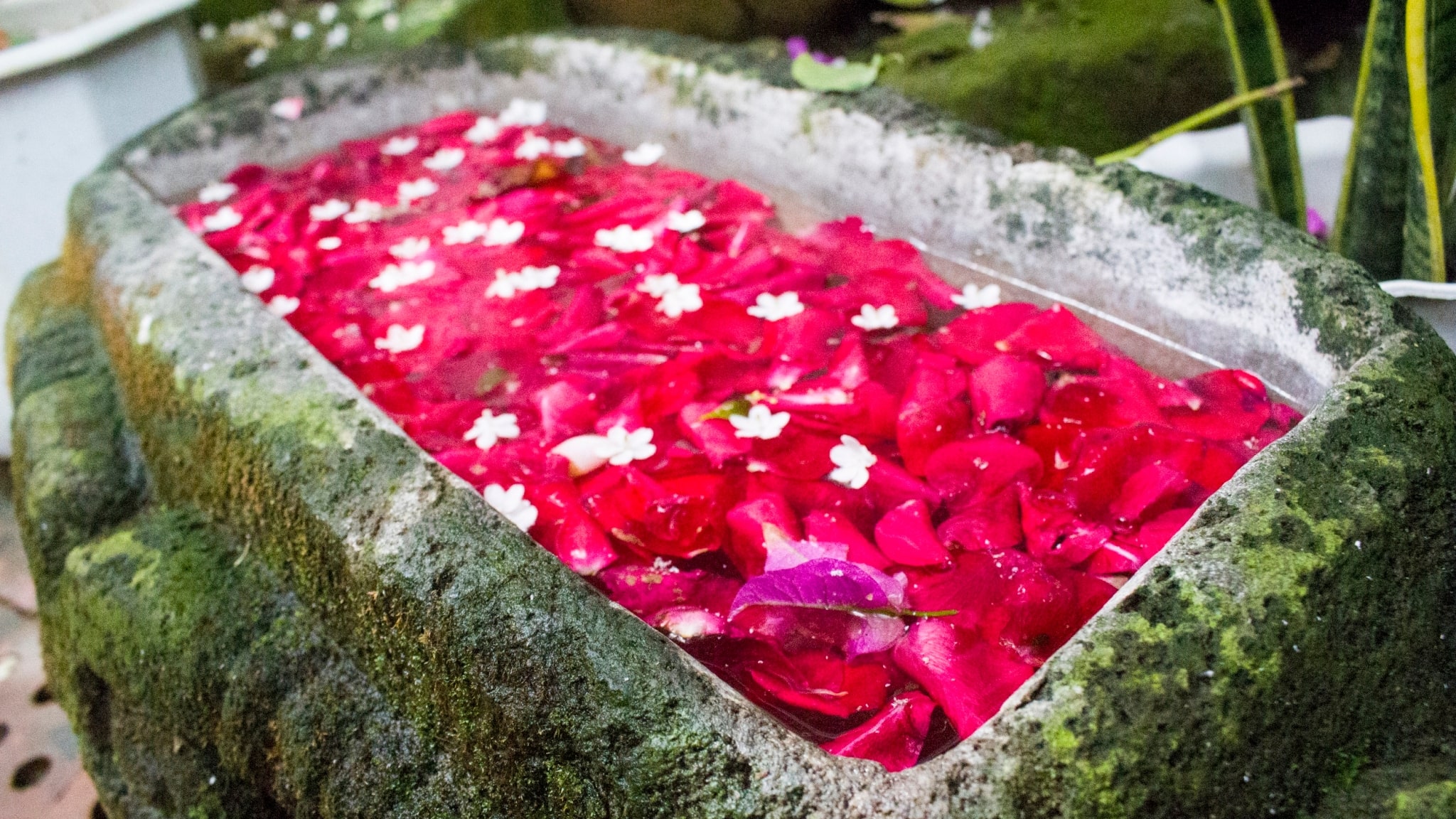 Flowers that have fallen down to the ground are arranged in water and used as a display.【Photo by Matt Serrano】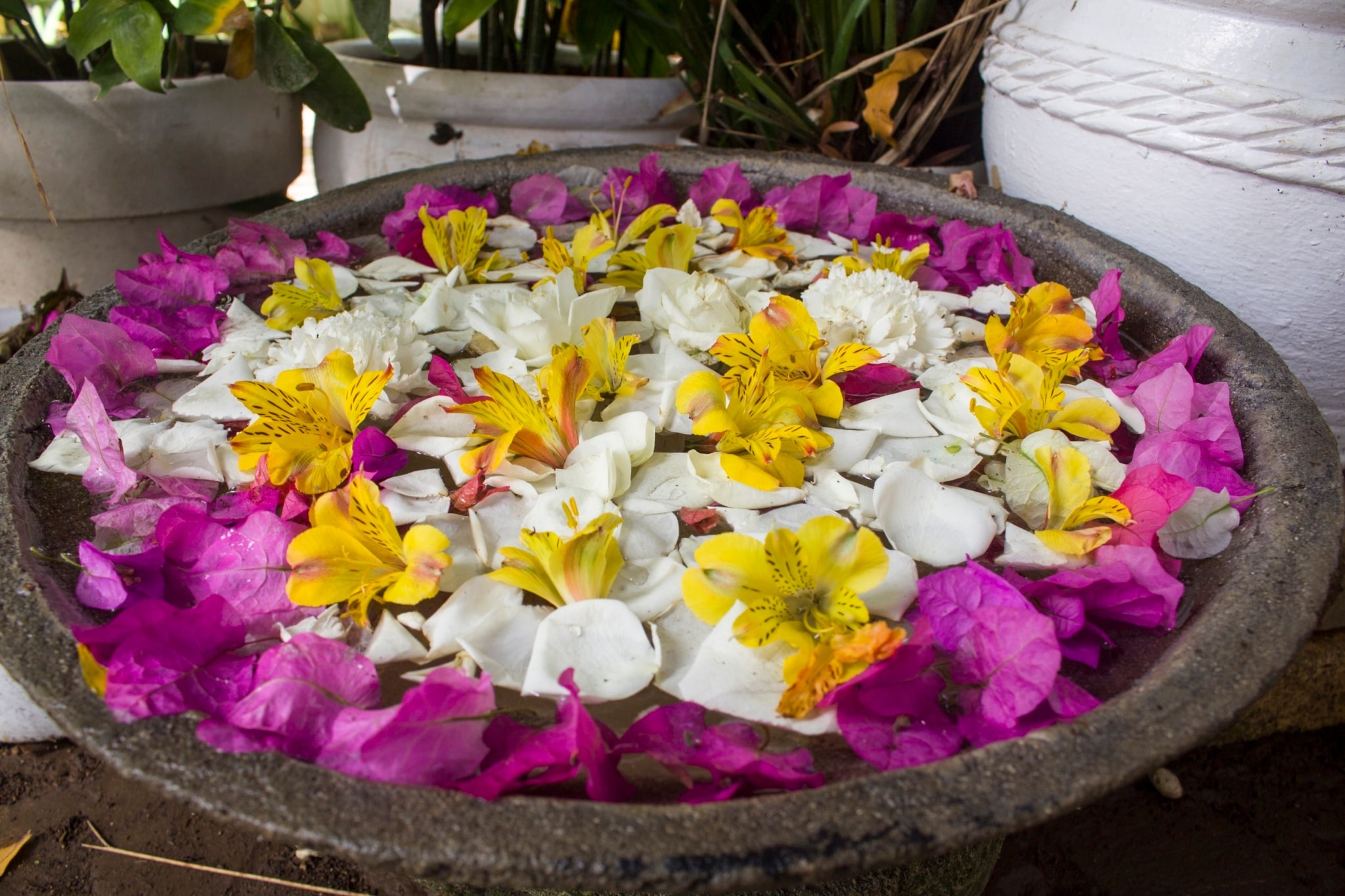 Flowers that have fallen down to the ground are arranged in water and used as a display.【Photo by Matt Serrano】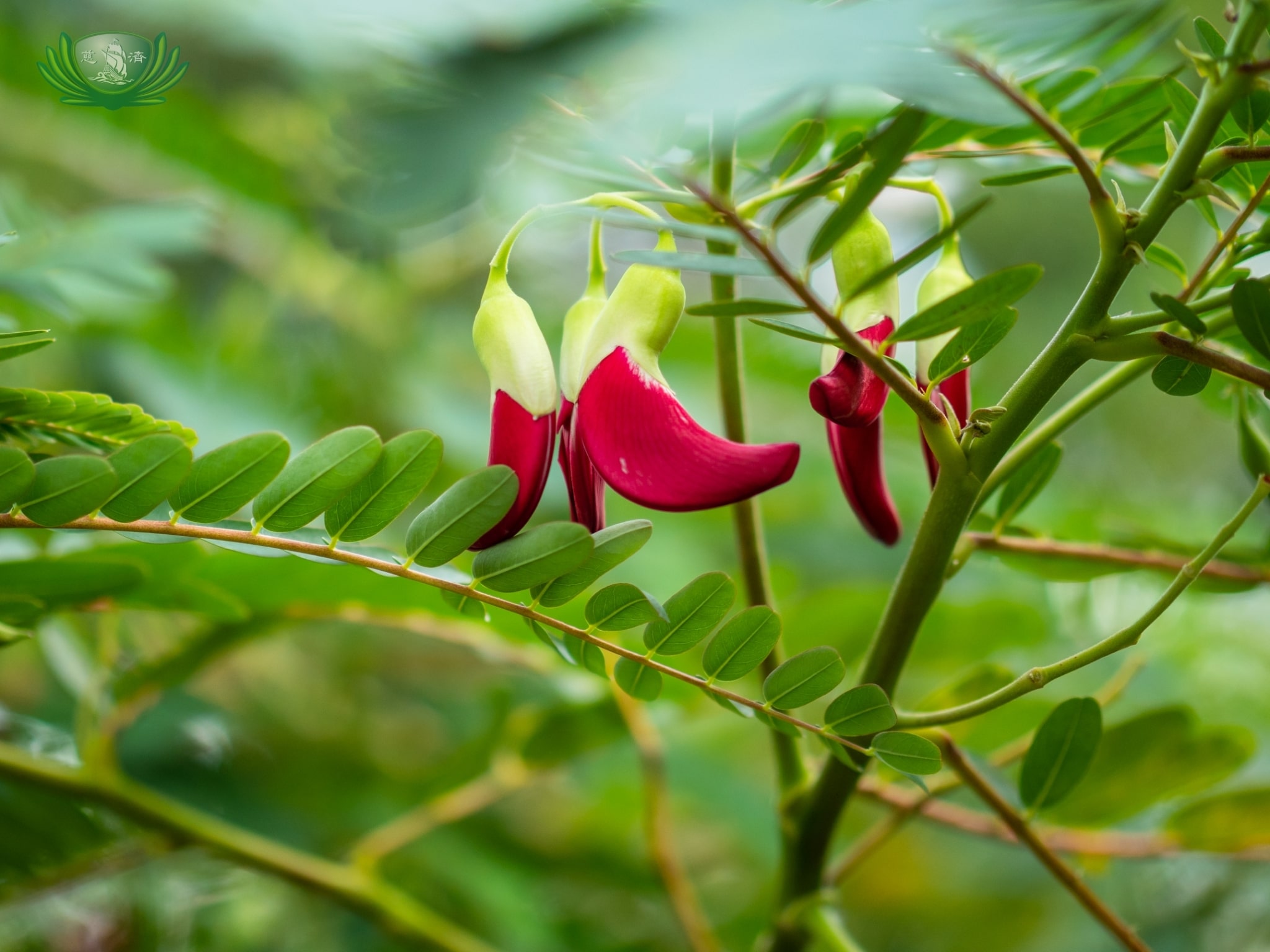 Different kinds of plants around Sonya's Garden.【Photo by Daniel Lazar】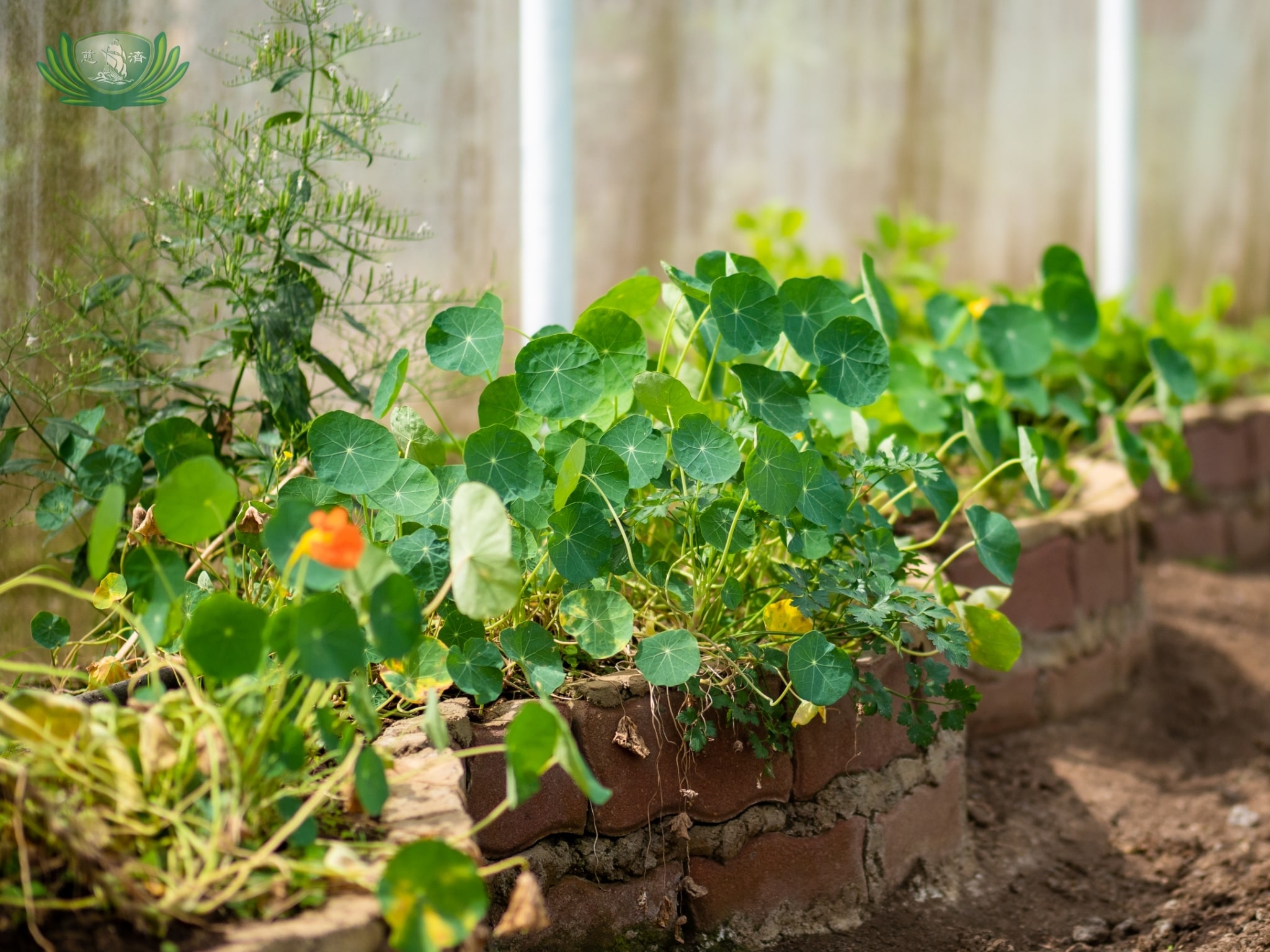 Different kinds of plants around Sonya's Garden.【Photo by Daniel Lazar】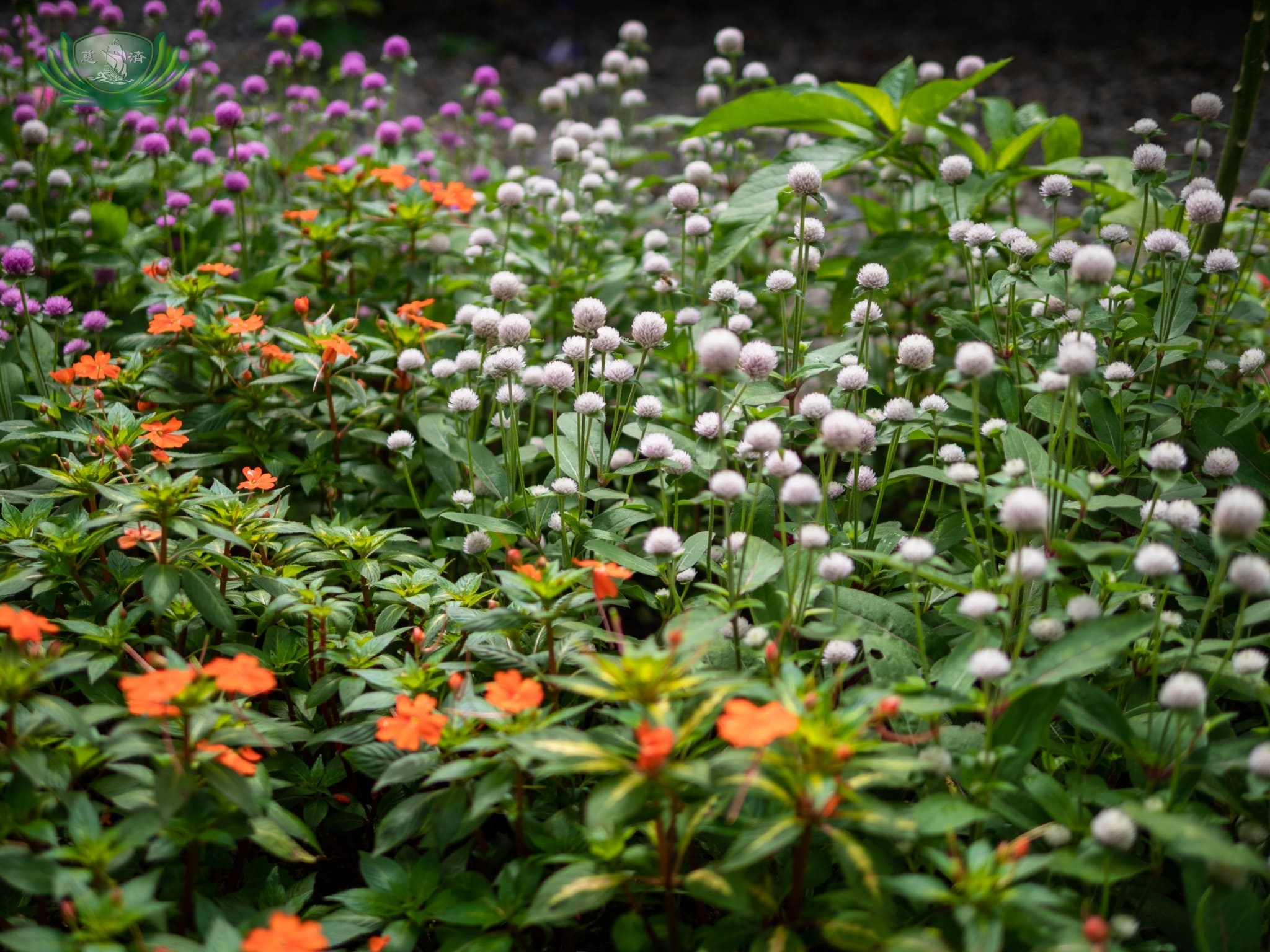 Different kinds of plants around Sonya's Garden.【Photo by Daniel Lazar】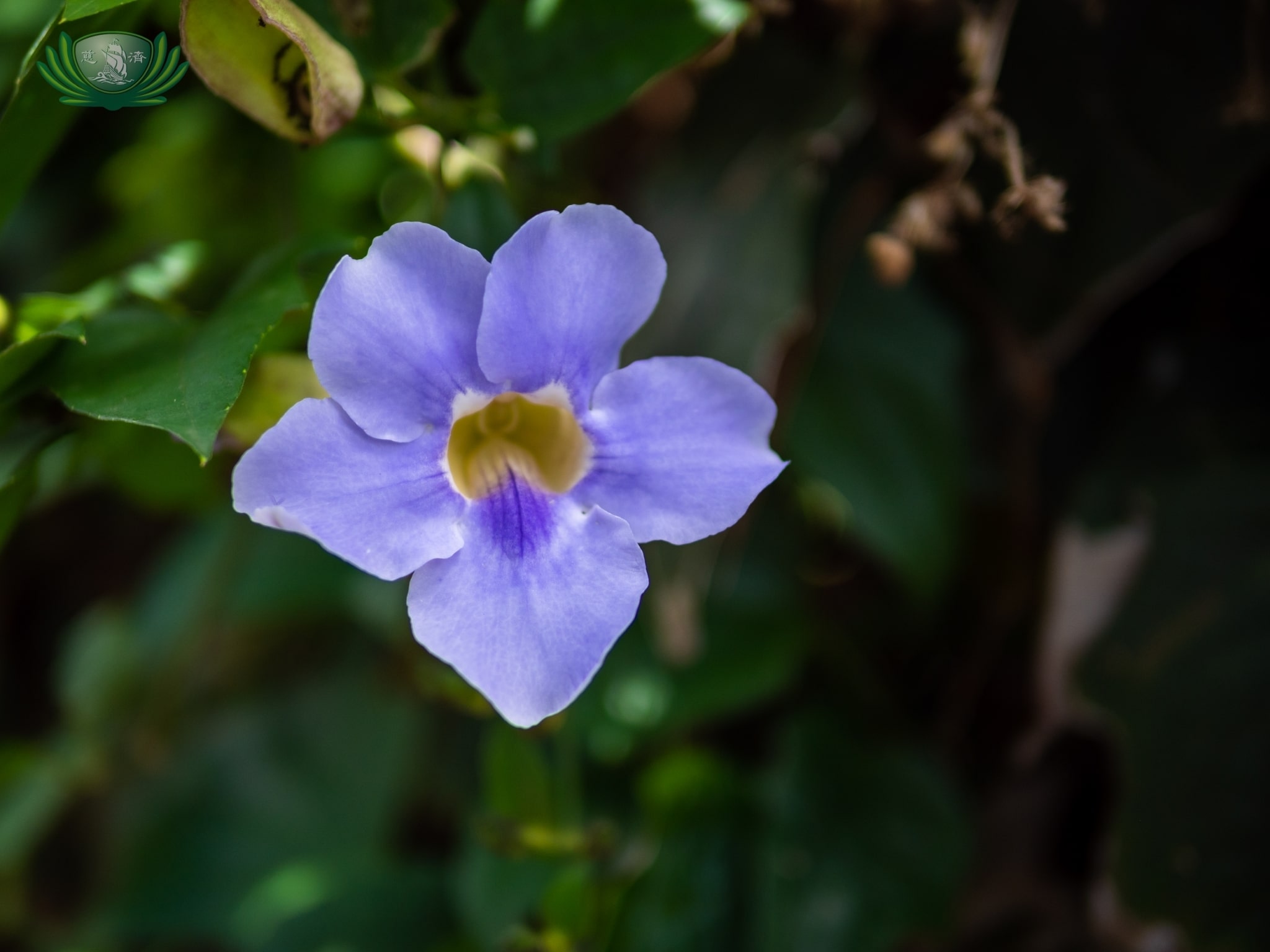 Different kinds of plants around Sonya's Garden.【Photo by Daniel Lazar】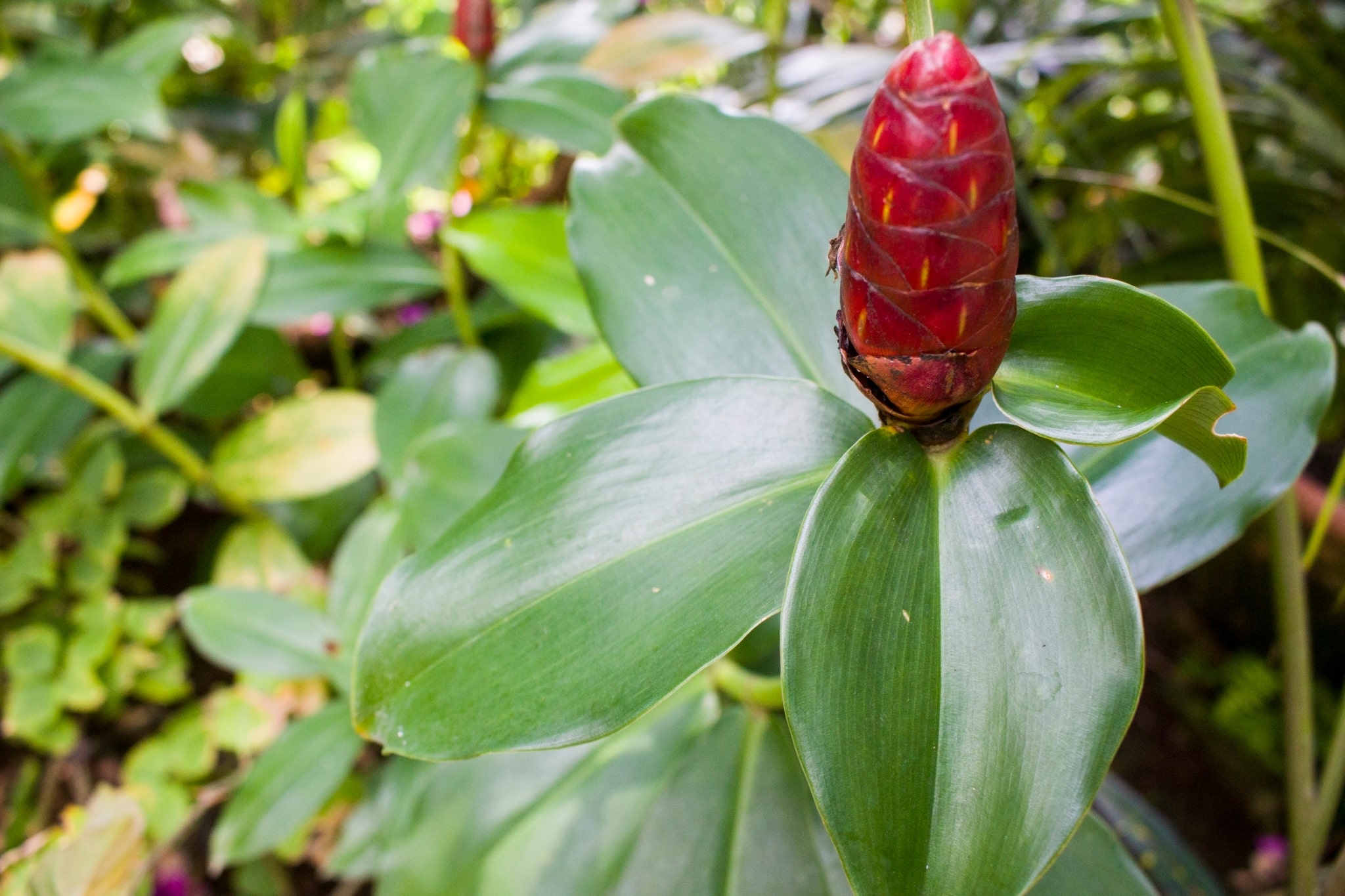 Different kinds of plants around Sonya's Garden.【Photo by Matt Serrano】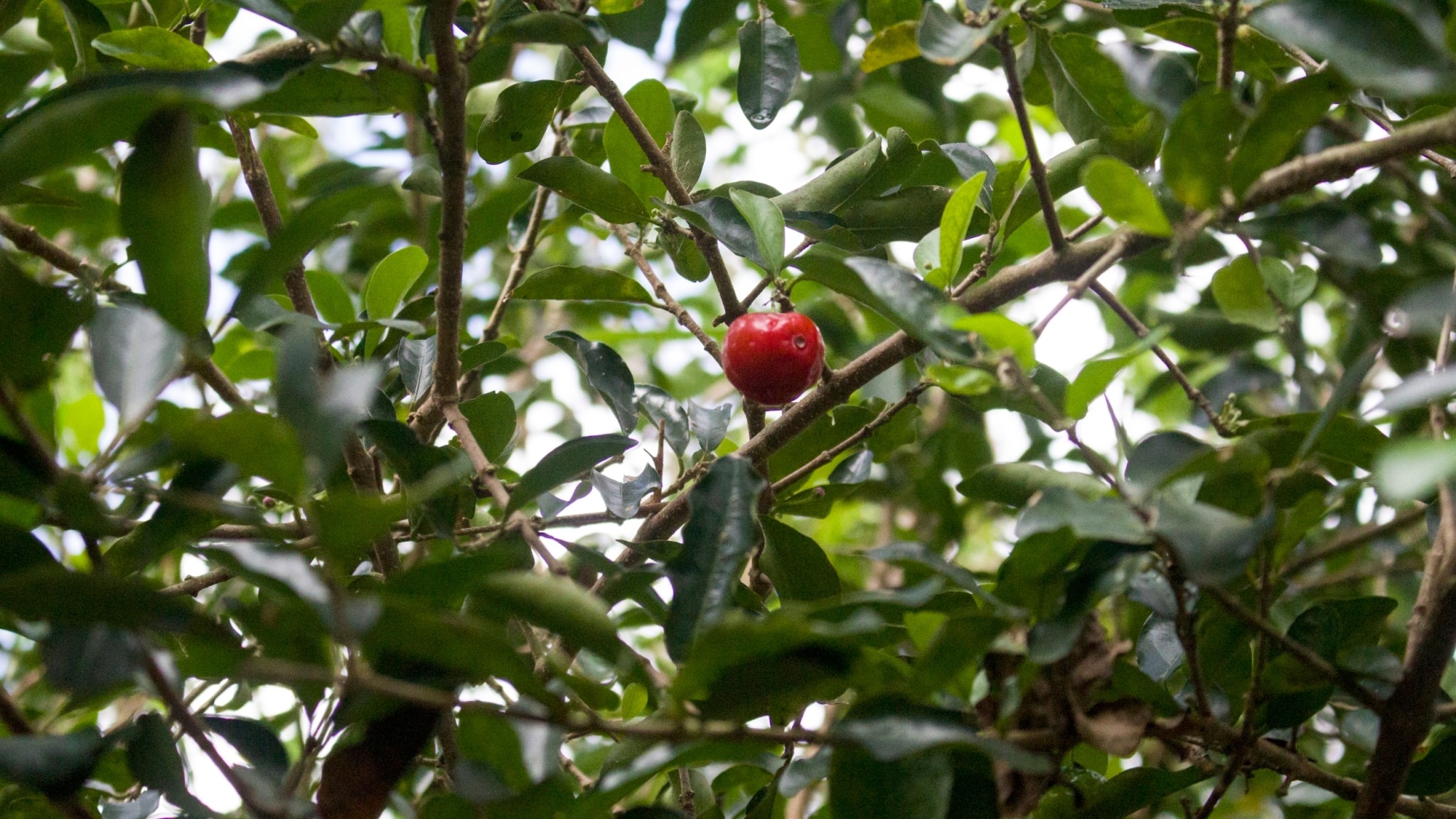 Different kinds of plants around Sonya's Garden.【Photo by Matt Serrano】
Go Back