Tzu Chi to hold Auspicious 7th Month Bazaar on July 30-31
The 2-day event will sell vegeterian food and a variety of plants.
By Aileen Yu Chiu
The Tzu Chi Foundation will hold its Auspicious 7th Month Bazaar on July 30 and 31, from 10 am to 7 pm, at the Buddhist Tzu Chi Campus (BTCC), 1000 Cordillera cor. Lubiran Streets, Sta. Mesa, Manila. The bazaar will promote vegetarianism, filial piety, environmental protection, and other activities.
The auspicious month of the seventh lunar month is gradually approaching. In Buddhist concept, July is the month of joy, auspiciousness, and filial piety for the Buddha.
The bazaar will be divided into five stops at BTCC. The first stop is at Jing Si Hall, where organizers will set up activities for parents and children to interact, as well as a prayer area for wishes and blessings. Coin banks that were distributed in various occasions can also be returned here.
The second stop is on the first floor of Harmony Hall. Here, visitors will find stalls selling a wide variety of vegetables and vegetarian products, including the best-selling fresh lumpia (spring roll).
The third stop is the open-space dining area outside Harmony Hall.
The fourth stop is at Tzu Chi's Café, where local products from Davao (frozen durian, pineapple cake, banana, coffee and durian cakes, etc.) can be found. More than 20 volunteers from Davao will come to Manila with their goods for the charity sale.
The fifth stop is at the Lotus Pond. This stop will focus on the sale of herbal plants, spice plants, and other garden plants. What's particularly special about this charity plant sale is that a month or two before the bazaar, Tzu Chi volunteers "adopted" pots of seedlings from the Tzu Chi campus, which they took home and cared for. If you have extra plants or newly cultivated plants in your garden, you can also donate them to Tzu Chi for charity sale.
Tickets for the bazaar are available at the Jing Si Hall and Harmony Hall. Those who are interested in attending the bazaar can pre-purchase tickets, which are good as cash.
All proceeds from the charity bazaar will be donated to Tzu Chi for its ongoing projects. We sincerely invite the public and their families to participate in this upcoming Tzu Chi's bazaar.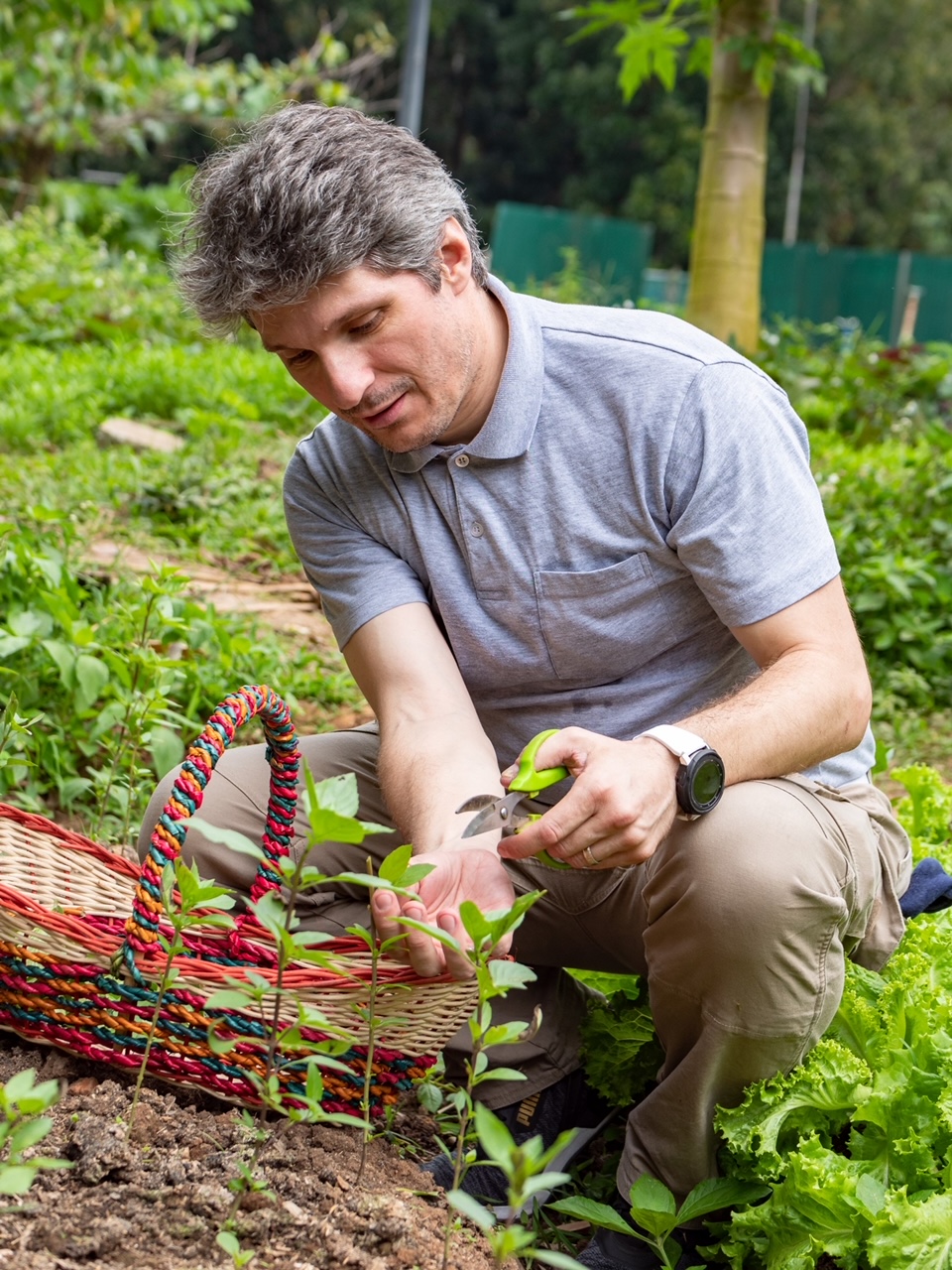 Many of the plants in the bazaar were adopted by Tzu Chi volunteers, who took them home and cared for them.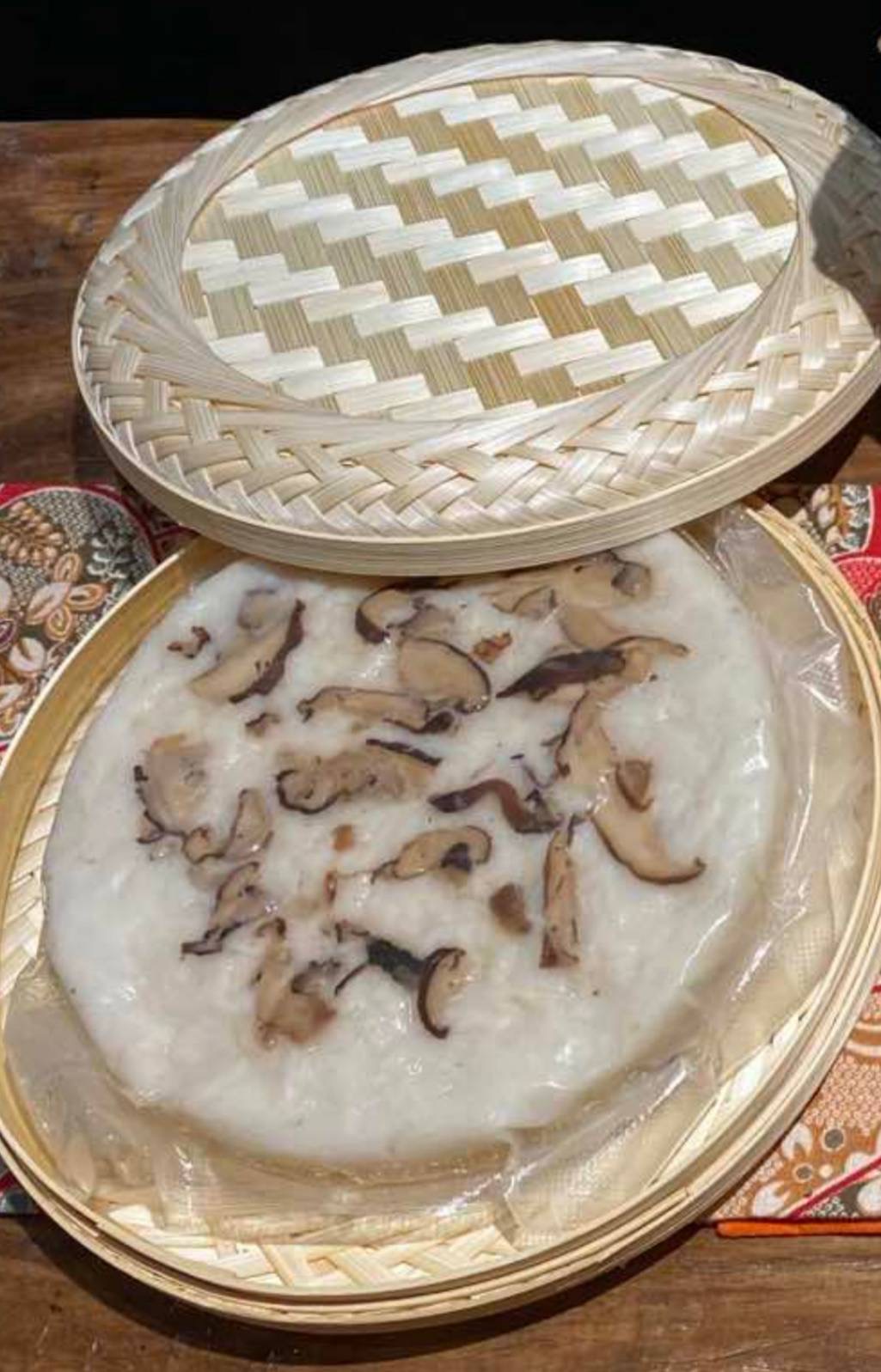 At the Harmony Hall, vegetarian food like this mushroom delicacy are available in stalls.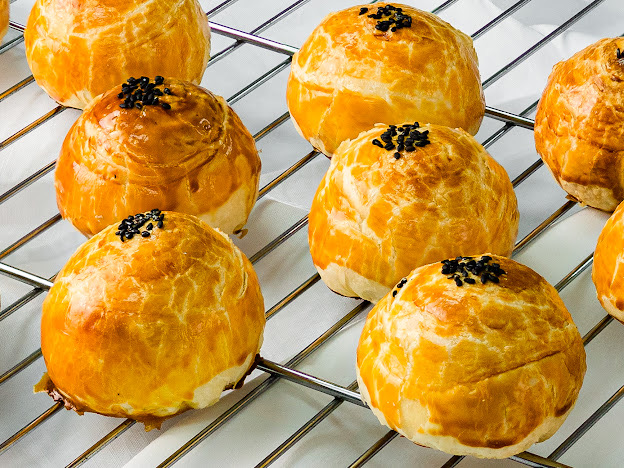 Breads and pastries from the Tzu Chi Bakery are available at the bazaar.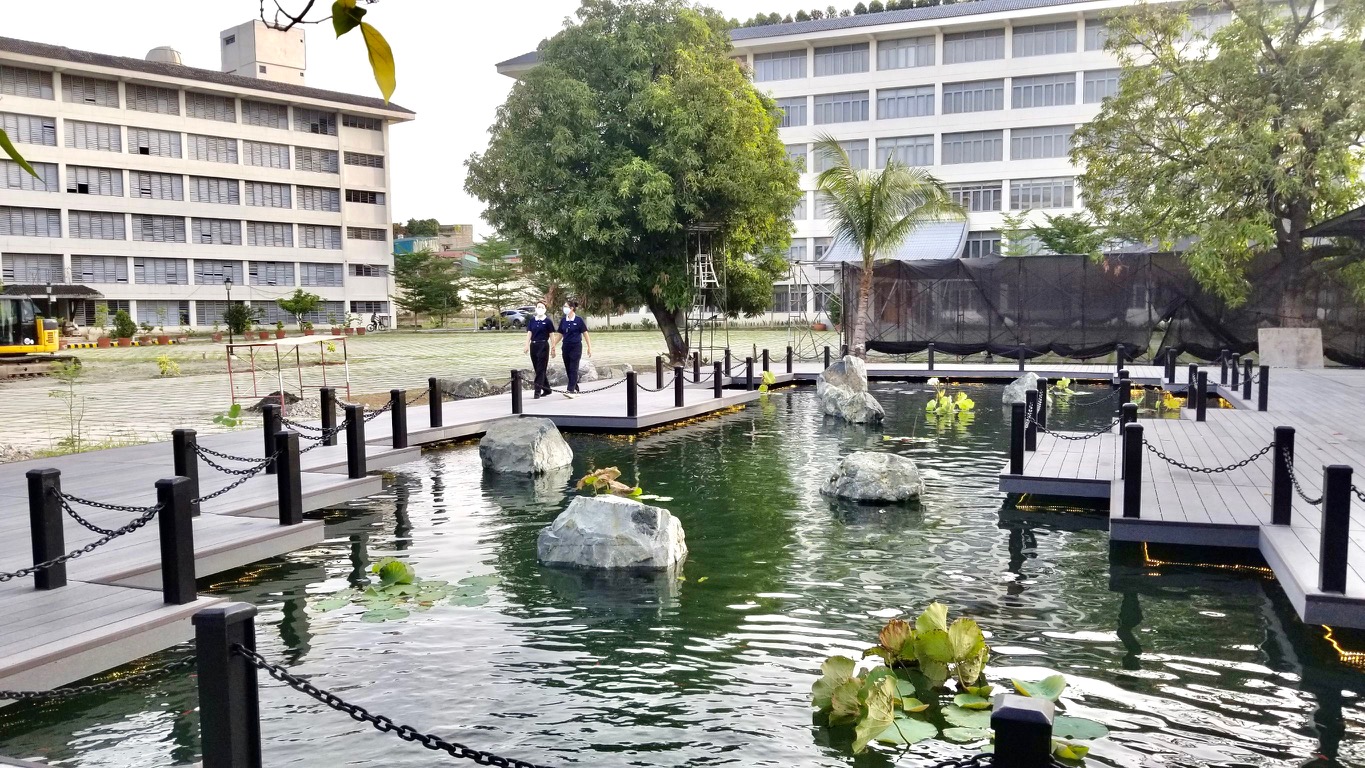 The Lotus Pond area will showcase a variety of herbal plants, spice plants, and garden plants.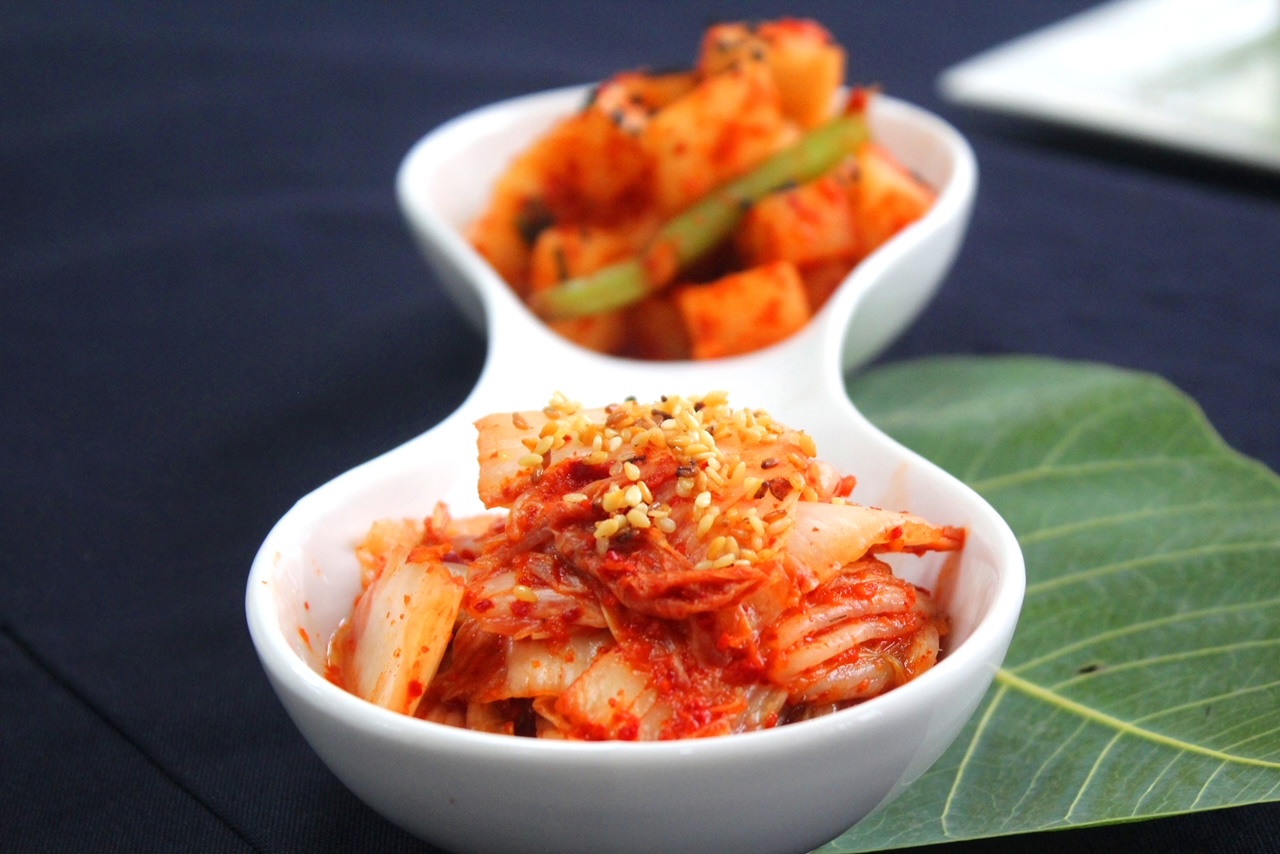 Kimchi is one of the vegetarian goods at the bazaar.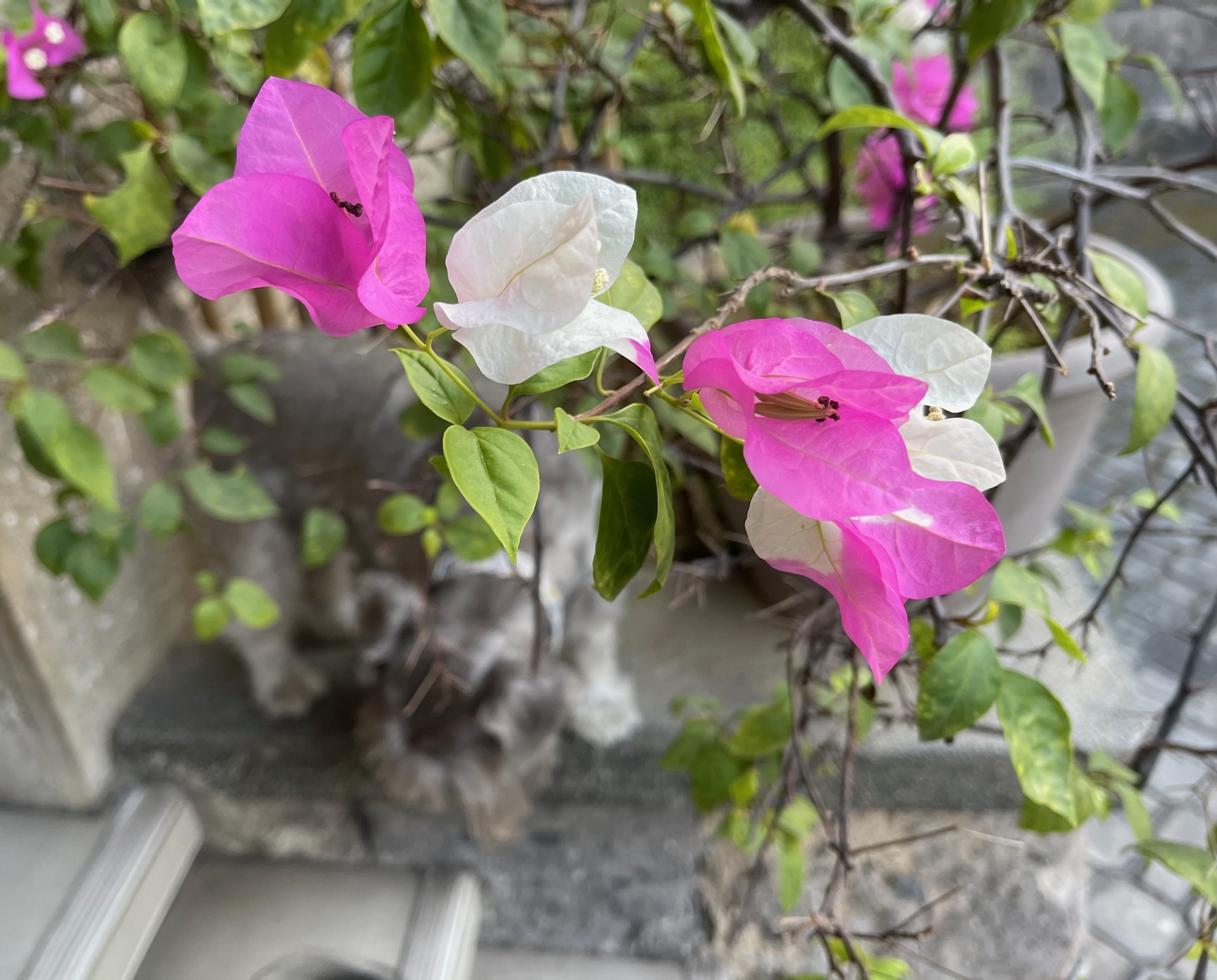 Bougainvillea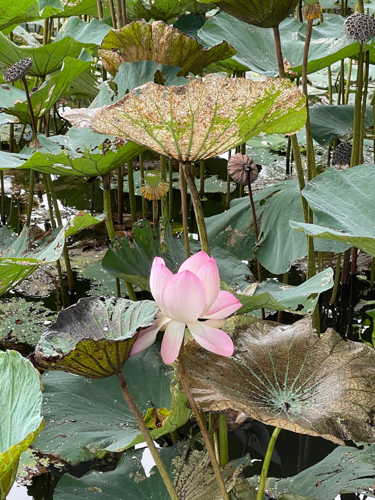 Lotus flower
Go Back