2Go transports Tzu Chi aid to Cebu
Seven container vans will ferry donated essential goods for free.
By Joy Rojas
In its ongoing efforts to extend compassion and relief to victims of Super Typhoon Odette (international name Rai), Tzu Chi Foundation partnered with leading logistics solutions provider 2Go in the transport of aid to Cebu.
2Go has offered for free the use of seven of its container vans to deliver the following relief goods to the storm-battered province: 14,000 sacks of rice, 500 pieces of 5-gallon bottles of drinking water, 50 boxes containing bottled water in different sizes, five units of generator sets from Fumaco, 100 units of tabletop water purifier, and 5,000 packs of essential medicines and vitamins from United Laboratories (Unilab).
Since Typhoon Odette lashed through the Visayas and Mindanao on December 16, entire communities have been practically wiped out, leaving thousands of Filipinos displaced and without food, water, and electricity. As of December 27, 389 have been confirmed dead, and the cost of damages on agriculture alone pegged at P6 billion and counting.
Help Tzu Chi Foundation help our brothers and sisters in the Visayas get back on their feet after this horrific disaster. Your pledge will go a long way in providing for their food, water, and other basic needs.
Kindly send your donations to any of the following accounts. Please screenshot your deposit with your name so we can send you your donation receipt.
Account Name: Buddhist Compassion Relief Tzu Chi Foundation Philippines Inc.
METROBANK Account Number: 163-3-163-07190-9
Account Name: Buddhist Compassion Relief Tzu Chi Foundation Philippines Inc.
BDO Account Number: 011-9-7800-180-0
DSWD AUTHORITY SOLICIATION PERMIT NO. DSWD-SB-00004-2022, Nationwide. Valid until August 5, 2022.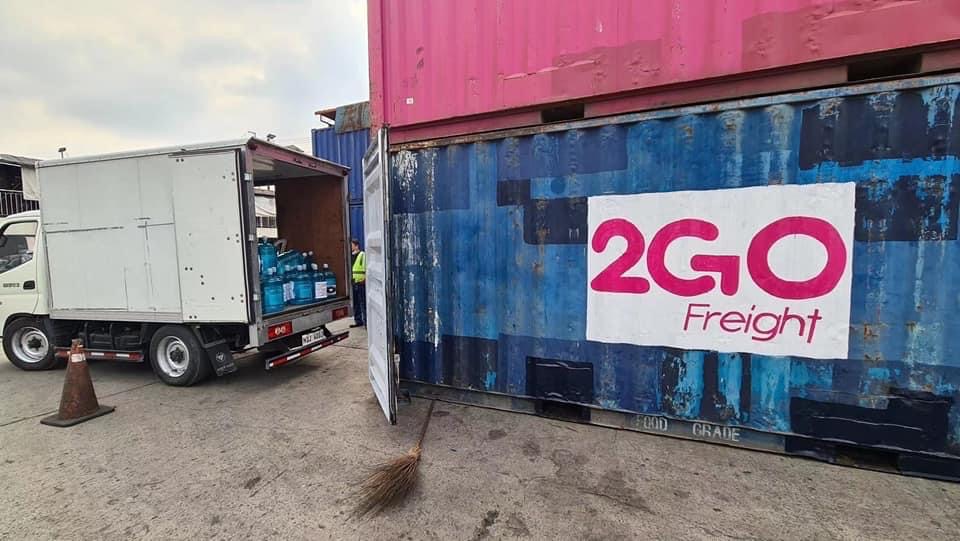 Bottled water from a Tzu Chi Foundation truck is transferred to a 2Go container van for transport to Cebu.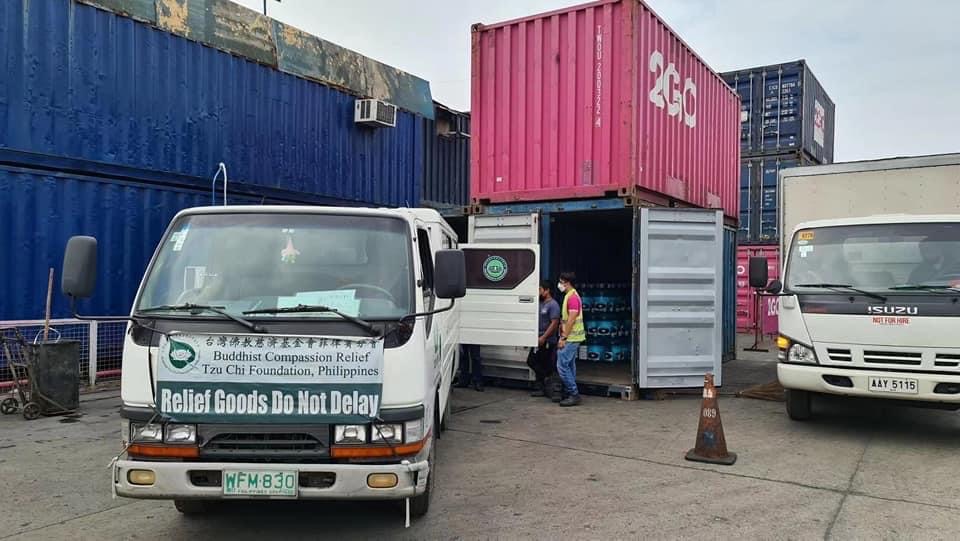 Tzu Chi volunteers load a 2Go container van with bottled water and other relief goods. 2Go pledged the use of seven of its container vans for free to deliver relief goods to Cebu.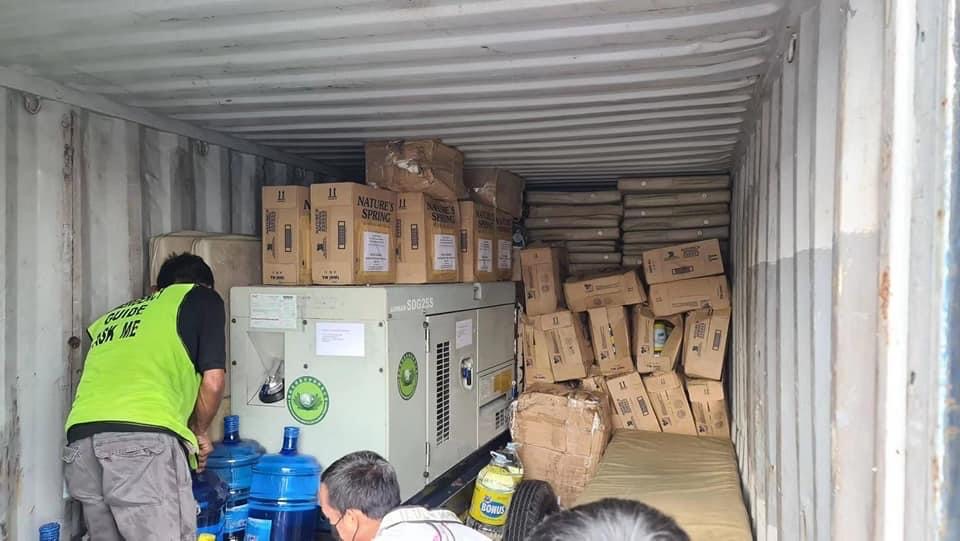 Bottles of drinking water and one of five generator sets are slated for delivery to storm-battered communities in Cebu.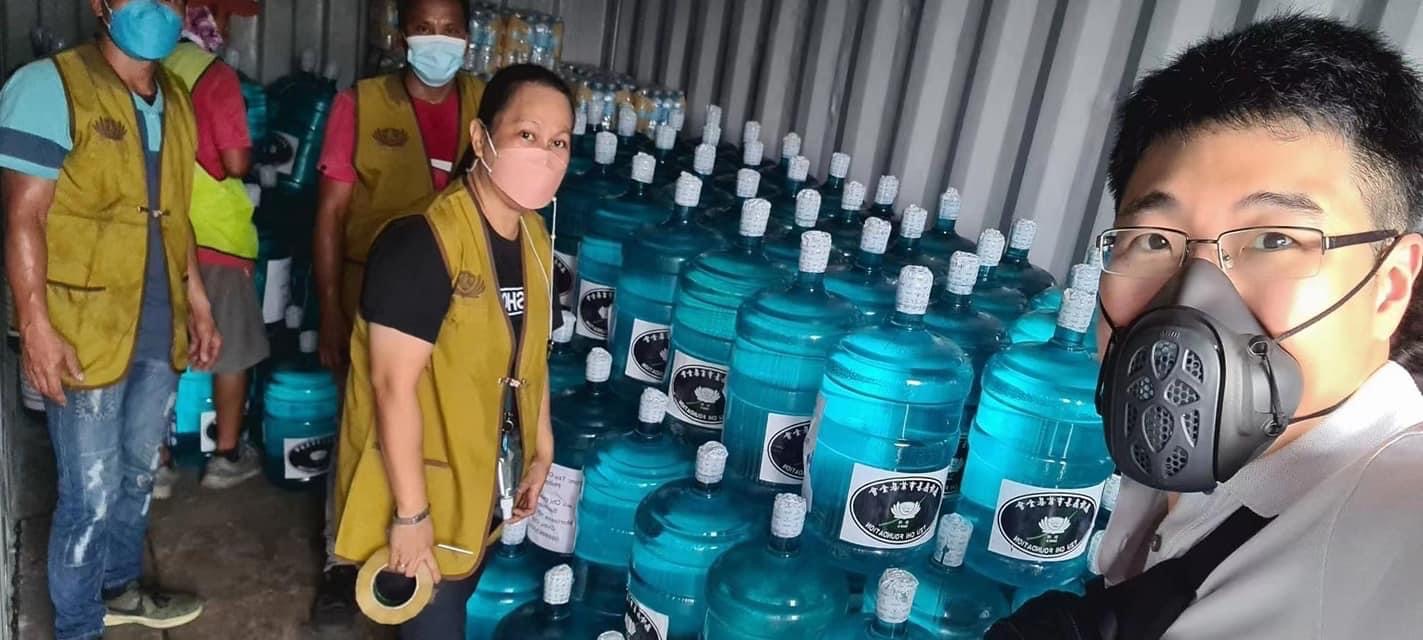 Volunteers pose for a selfie before the stacks of donated drinking water.
Go Back