Volunteers survey Typhoon Paeng damages in Datu Odin Sinsuat, Maguindanao
190 houses were destroyed and 23 lives were lost in a landslide in Brgy. Kusiong, Datu Odin Sinsuat.
By Ben Baquilod
Tzu Chi volunteers from Manila flew to Maguindanao on November 7 to survey damages caused by Severe Tropical Storm Paeng (international name: Nalgae) in Datu Odin Sinsuat, a 2nd class municipality and capital of Maguindanao del Norte province. They are joined by Davao volunteers­—who drove four hours to reach the city­—to inspect the 'ground zero' of the tragic landslide that wiped out a Teduray indigenous community in Brgy. Kusiong.
The residents of the city and the whole province, who are used to flooding, were caught off guard by strong flash floods and landslide brought about by the typhoon, said City Administrator Insrael Sinsuat in a meeting with Tzu Chi volunteers. "It's disheartening because many lost their homes and livelihood. And what's more saddening is many also lost their lives."
The local government reported at least 46 people dead in Datu Odin Sinsuat, 23 of which were in Brgy. Kusiong, where 250 families in 190 households were displaced. Damage to houses in Datu Odin Sinsuat were estimated at 27 million.
Total damages in houses, agriculture, livestock and poultry, aquaculture, and infrastructure were at 655 million; it reached 1.038 billion for the whole of Maguindanao del Norte.
Surviving families currently stay in an evacuation center in Broce Central Elementary School. Evacuees rely on relief goods sent by government offices and NGOs, but their primary concern now is getting a relocation and having their livelihood back—especially since classes are soon to resume in the evacuation site.
"Our number one need now is a place to stay and livelihood," said survivor Badrudin Dasil, a father of two and a mason and fisherman. His house and his motorcycle sidecar were wiped out by raging floods with mud and boulders that cascaded down the mountain.
After securing his family's safety during the onslaught, Dasil tried to rescue as many neighbors as he can, but could only do so much. "We followed the cries of people and children screaming for help, but in a few minutes, we would no longer hear their voices because they're already being swallowed by mud," he recalled of the traumatic incident.
It would also be hard for Chonalyn Malimpenet to recover after losing 13 of her relatives to the landslide, including her grandparents. "It is so painful," she said. "But I'm thankful that my family and four children are safe."
Chonalyn's family was able to evacuate to a safer spot before the floods reach them. Though not completely destroyed, their house is now practically uninhabitable after floods and muds reaching chest level wrecked all their belongings inside.
After working for almost three years as an OFW in Riyadh to help build their house, it devastated her to lose everything she had worked hard for. "I hope this never happens again and that the government would help us recover," she said.
The local government has proposed a possible relocation site and housing project, but is in need of help for funding. In the meantime, they are offering cottages in the barangay coastal areas as temporary shelters.
Aerial shot of the landslide site in Brgy. Kusiong, Datu Odin Sinsuat, Maguindanao del Norte. 【Photo by Daniel Lazar】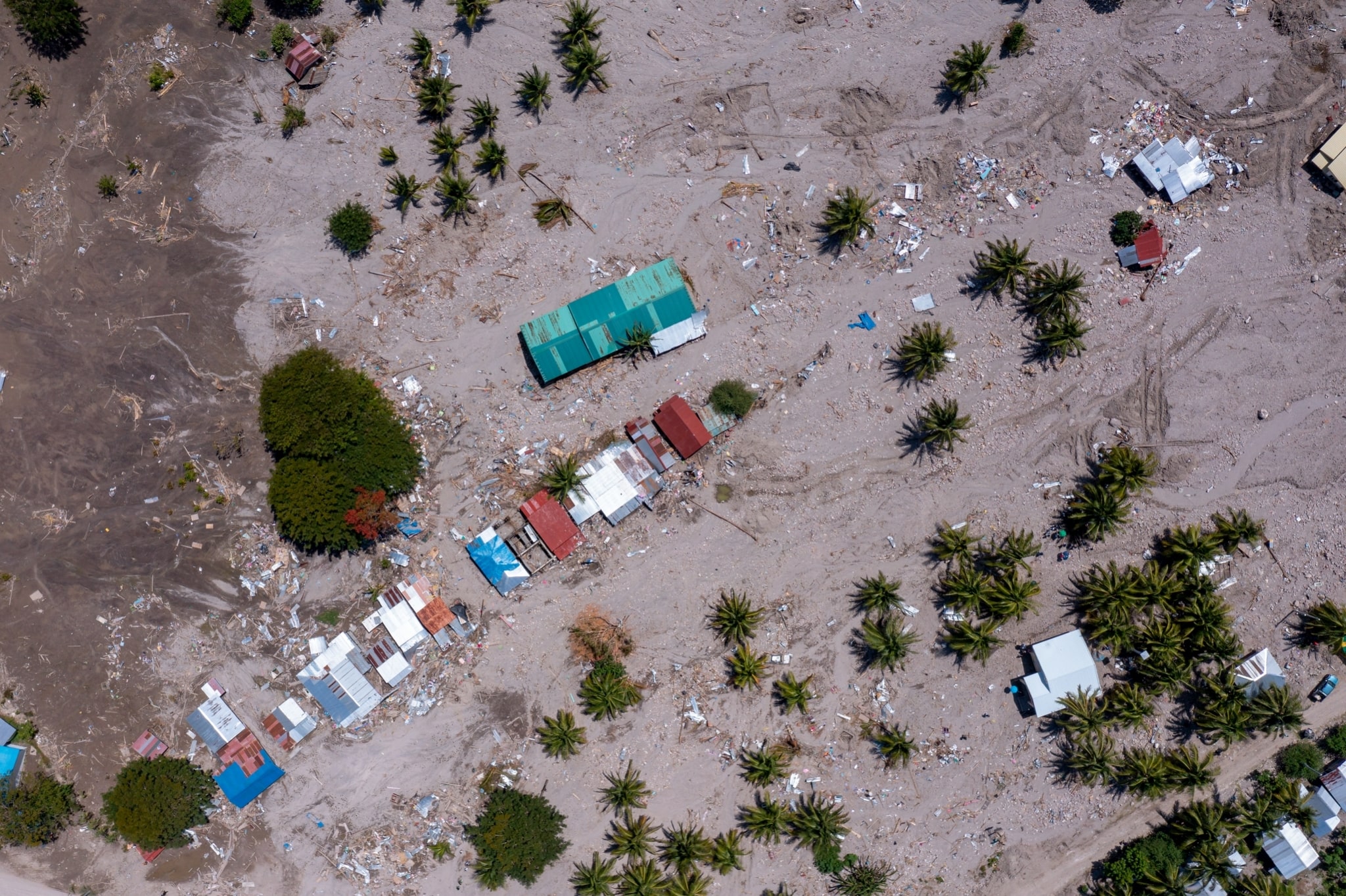 Aerial shot of the landslide site in Brgy. Kusiong, Datu Odin Sinsuat, Maguindanao del Norte. 【Photo by Daniel Lazar】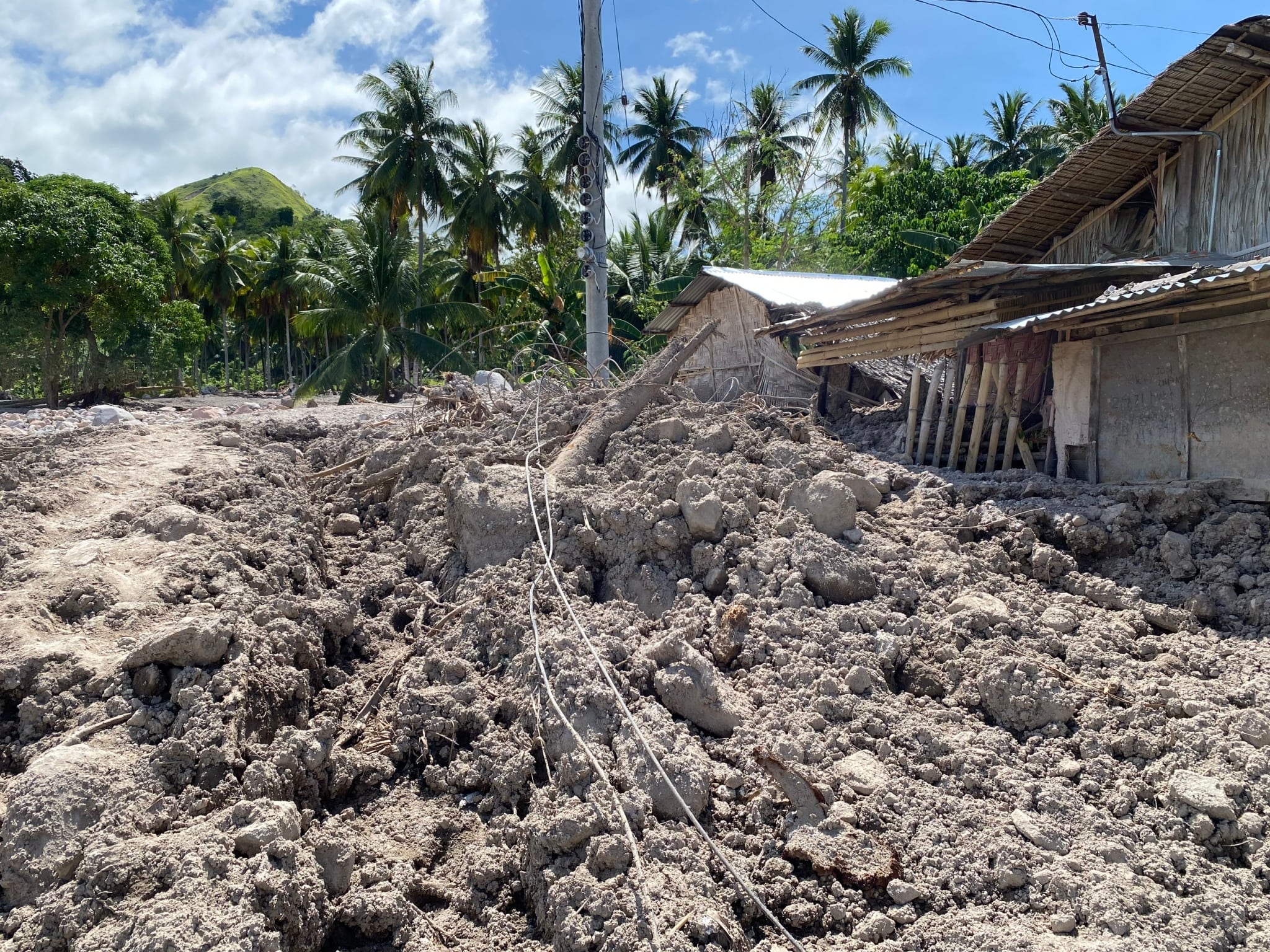 Houses were wiped out by mud and boulders in a community beside a mountain in Brgy. Kusiong, Datu Odin Sinsuat, Maguindanao del Norte. 【Photo by Harold Alzaga】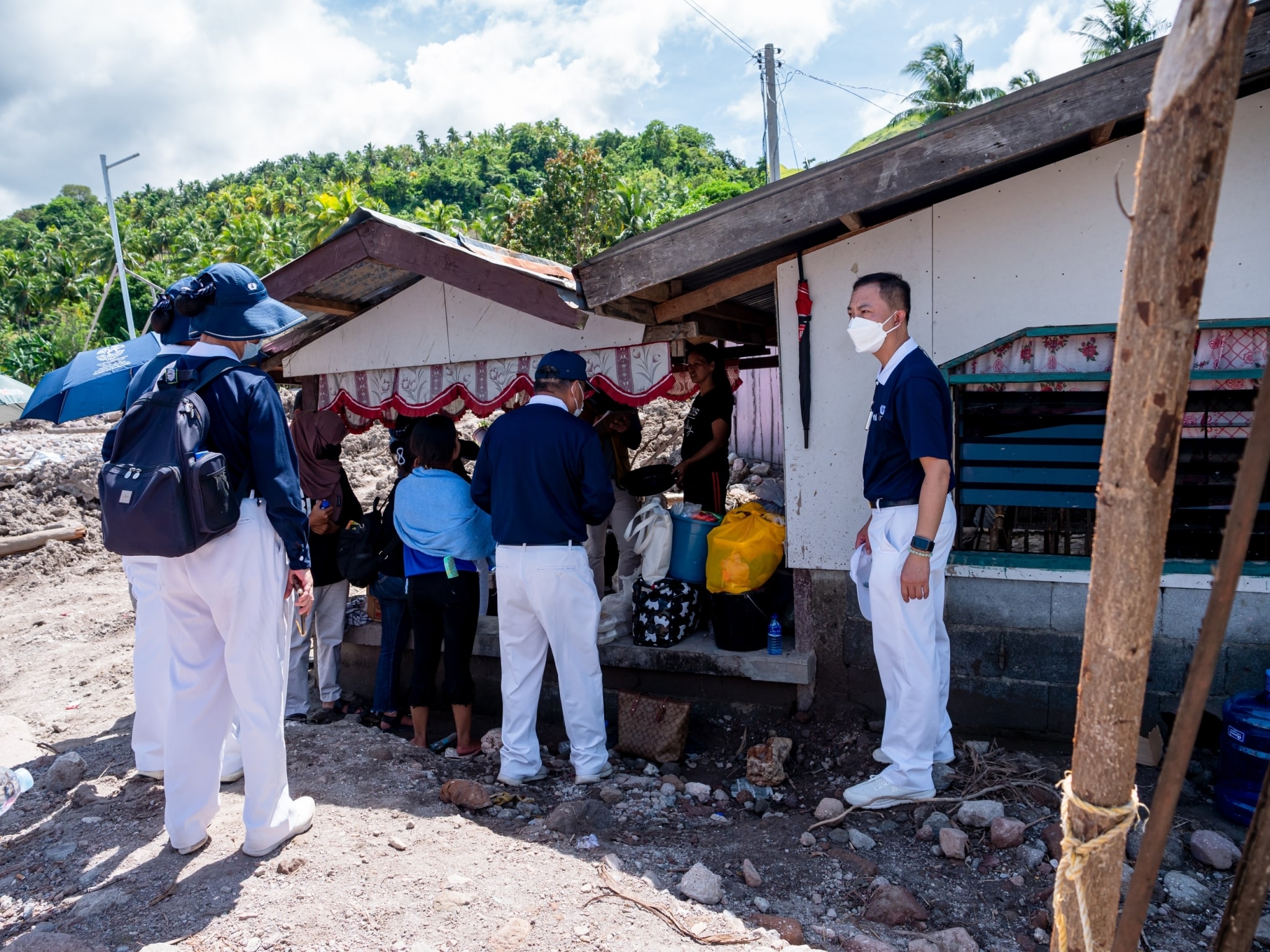 Tzu Chi volunteers survey the 'ground zero' of the tragic landslide that wiped out a Teduray indigenous community in Brgy. Kusiong. 【Photo by Daniel Lazar】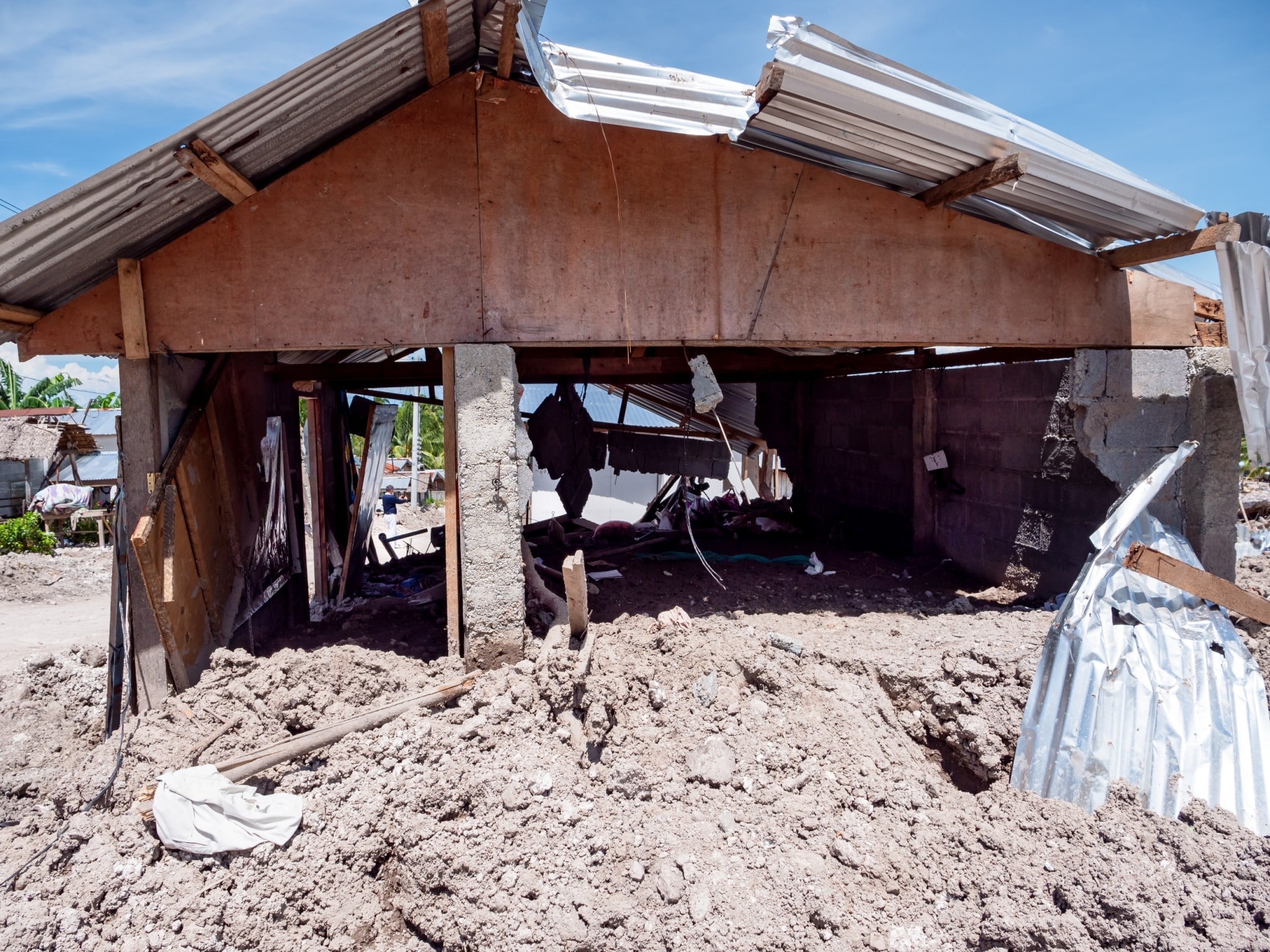 Houses were wiped out by mud and boulders in a community beside a mountain in Brgy. Kusiong, Datu Odin Sinsuat, Maguindanao del Norte. 【Photo by Daniel Lazar】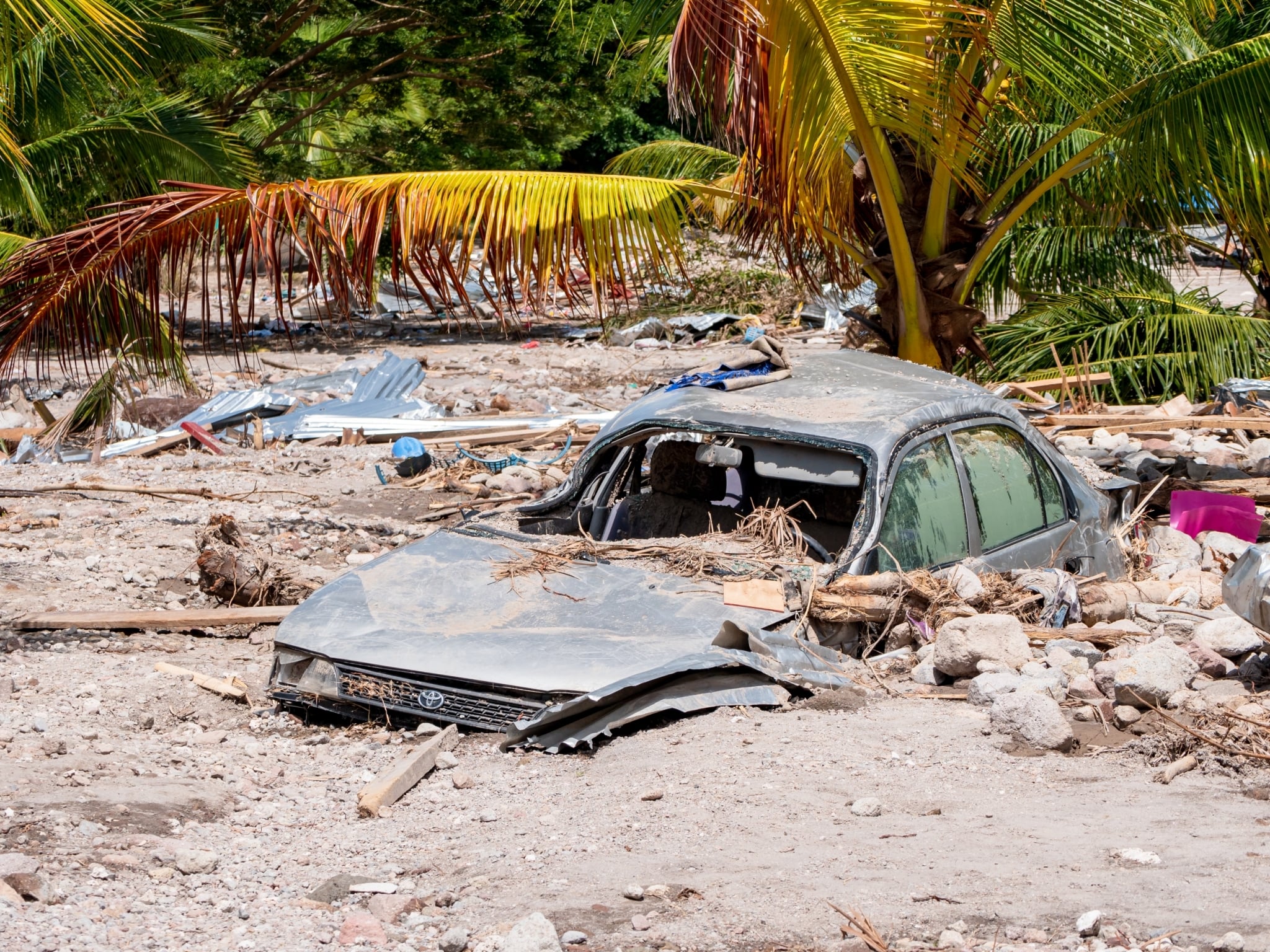 Car demolished by the landslide. 【Photo by Daniel Lazar】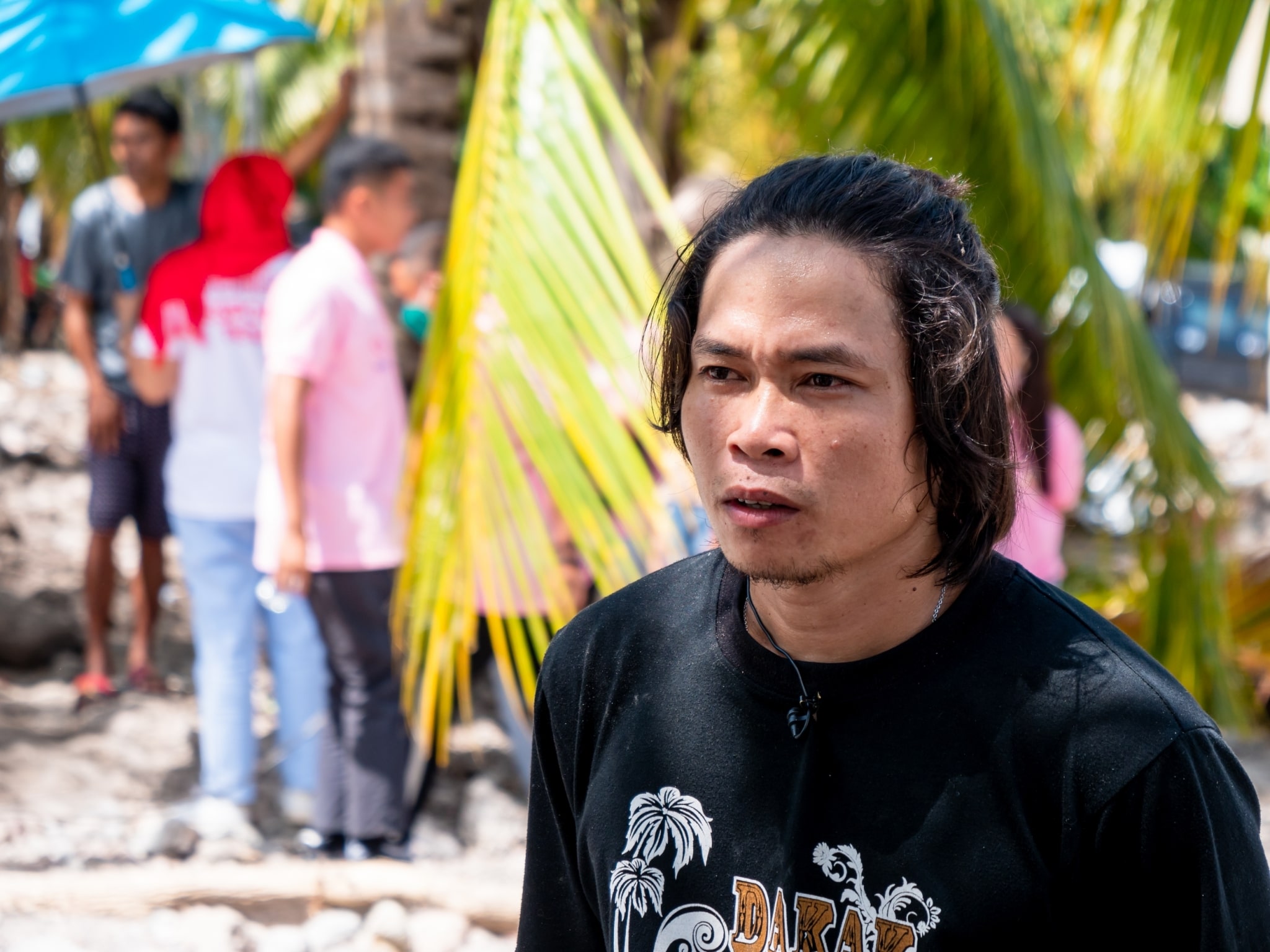 "We followed the cries of people and children screaming for help, but in a few minutes, we would no longer hear their voices because they're already being swallowed by mud," Badrudin Dasil recalls of the traumatic incident. 【Photo by Daniel Lazar】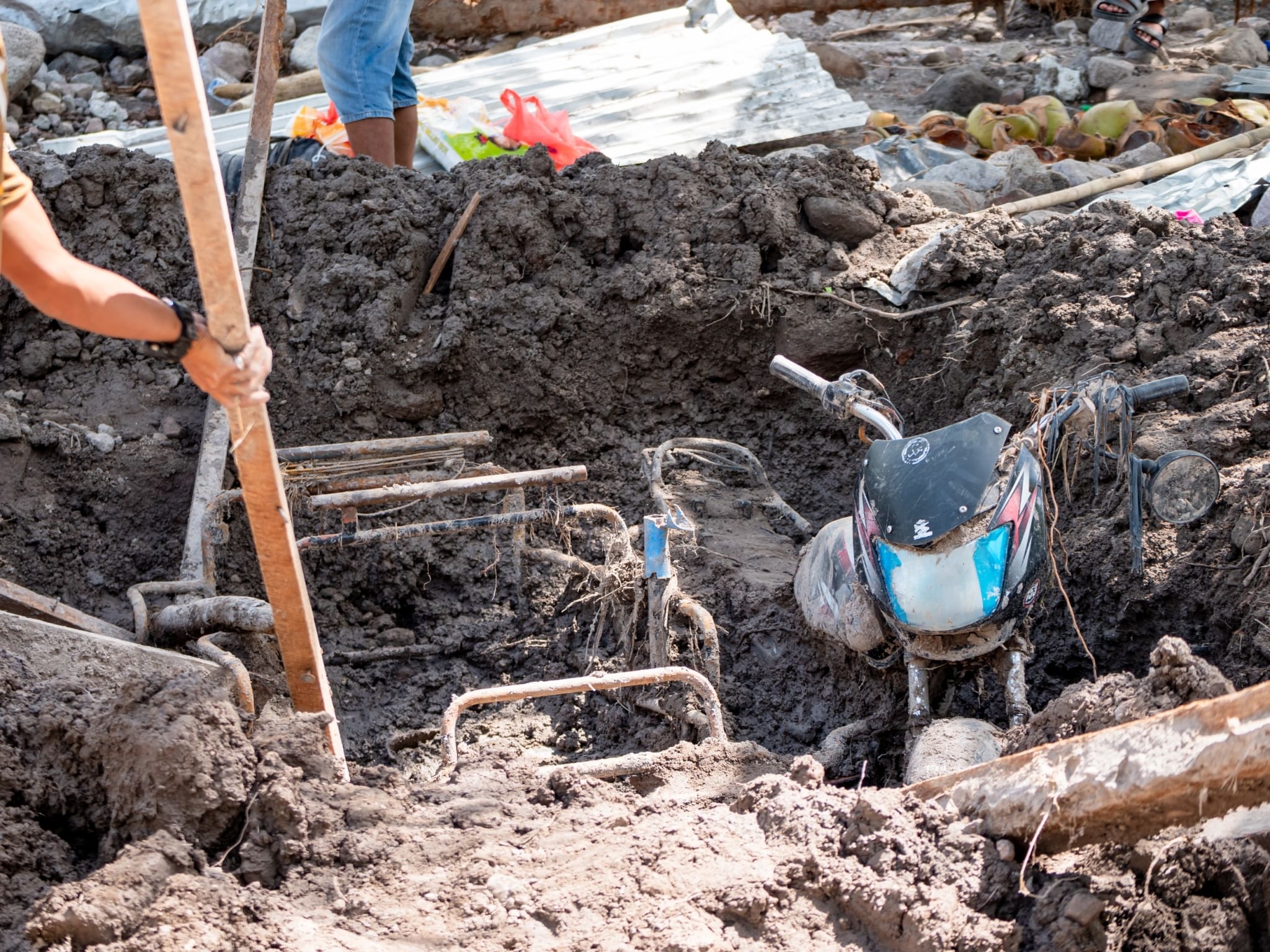 Residents try to rescue a motorcycle sidecar buried by mud. 【Photo by Daniel Lazar】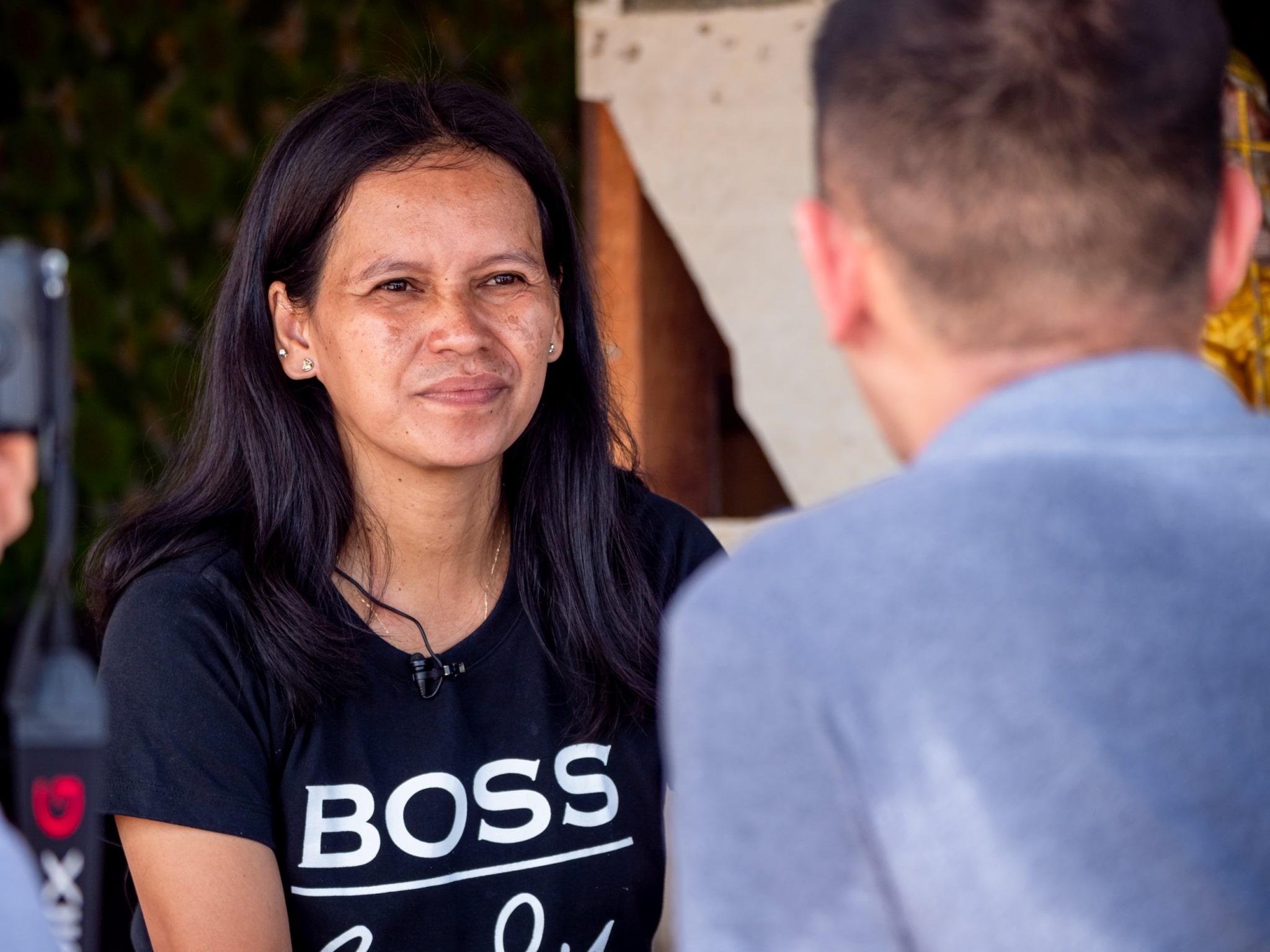 "I hope this never happens again and that the government would help us recover," says survivor Chonalyn Malimpenet. 【Photo by Daniel Lazar】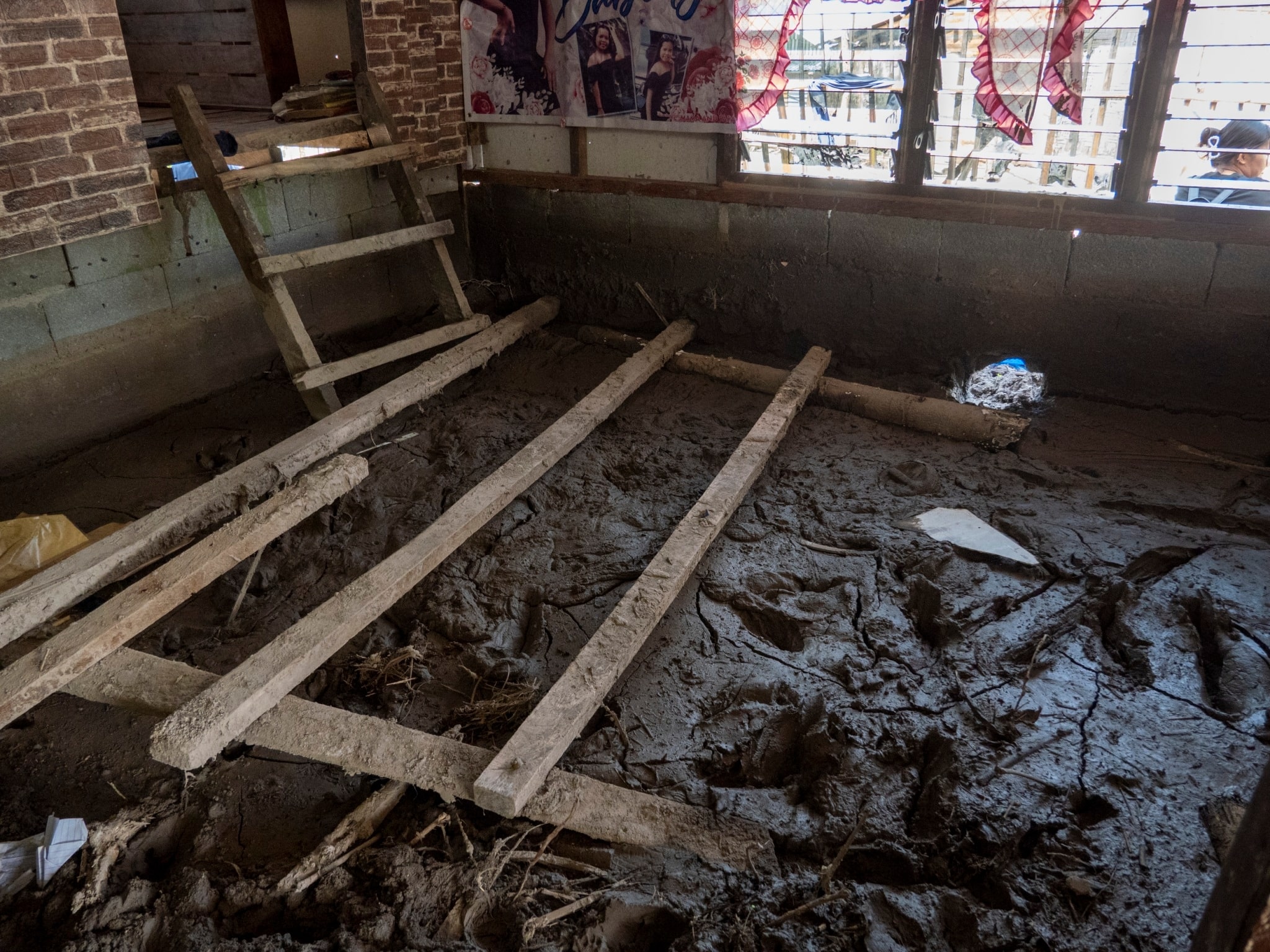 Though not completely destroyed, Chonalyn's house is now practically uninhabitable after floods and muds reaching chest level wrecked all their belongings inside. 【Photo by Harold Alzaga】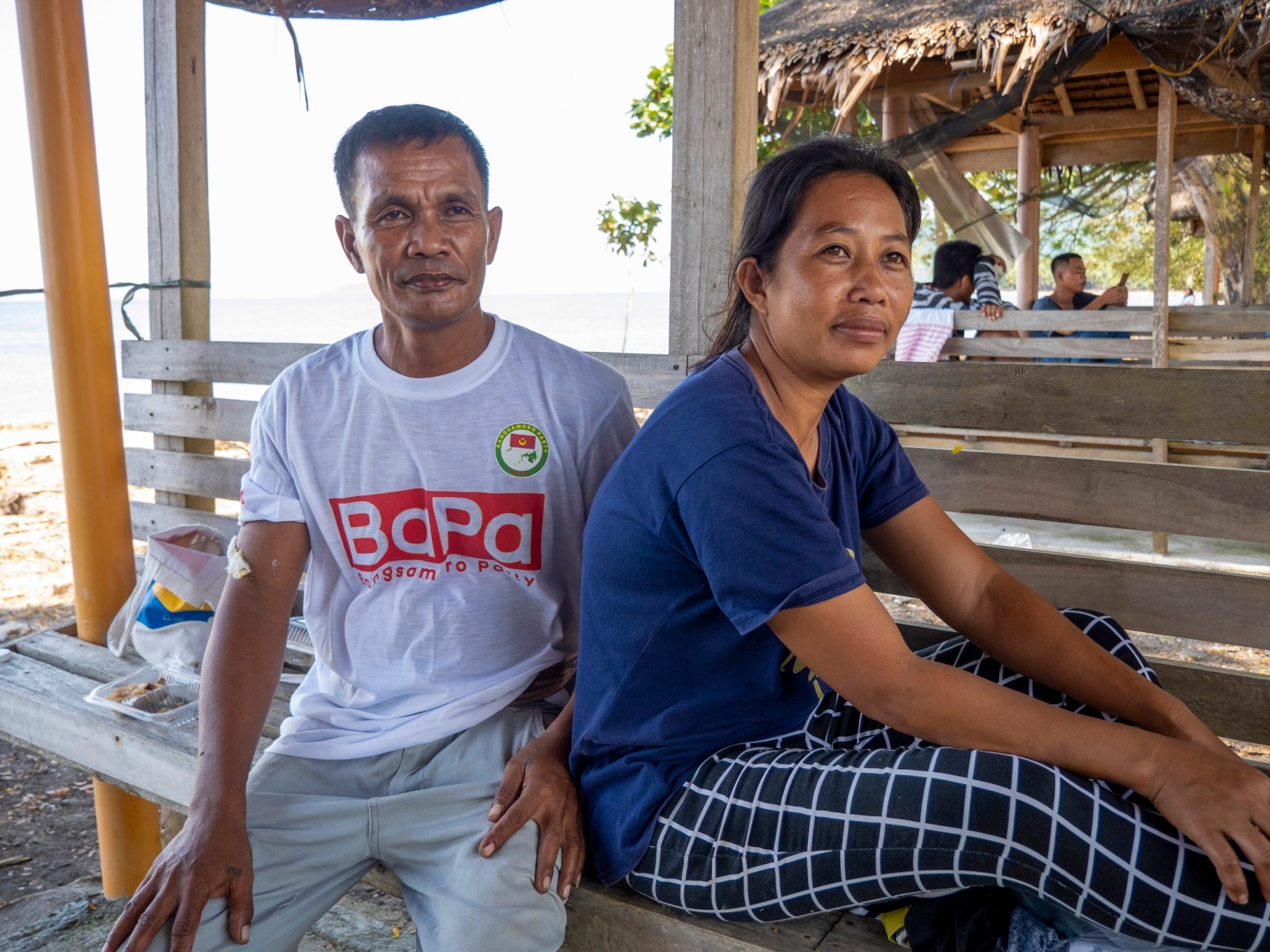 Raymon Lawyan and his wife will stay in a temporary shelter in a cottage located along the coast. 【Photo by Harold Alzaga】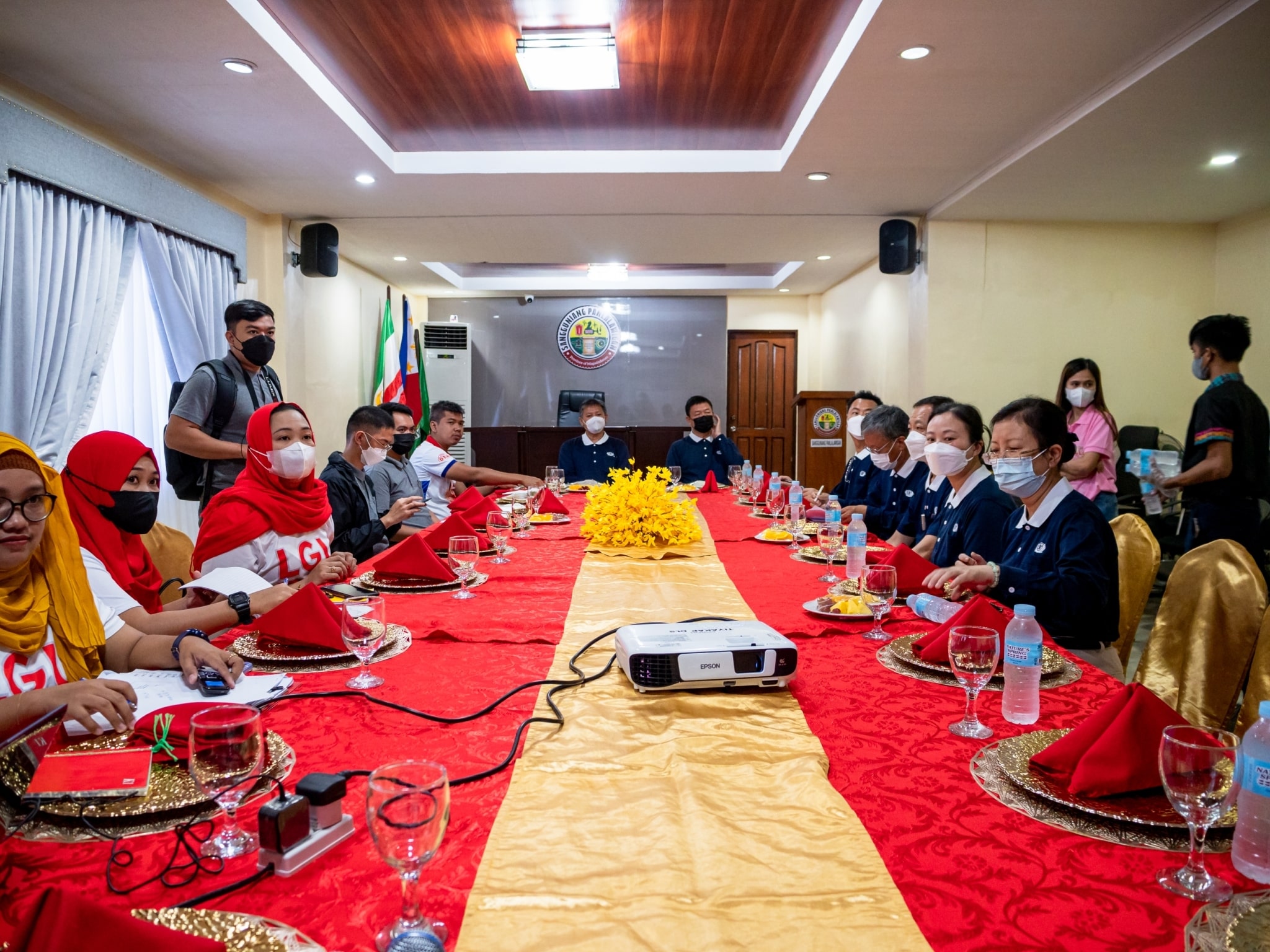 Tzu Chi volunteers meet with officials from Datu Odin Sinsuat. 【Photo by Daniel Lazar】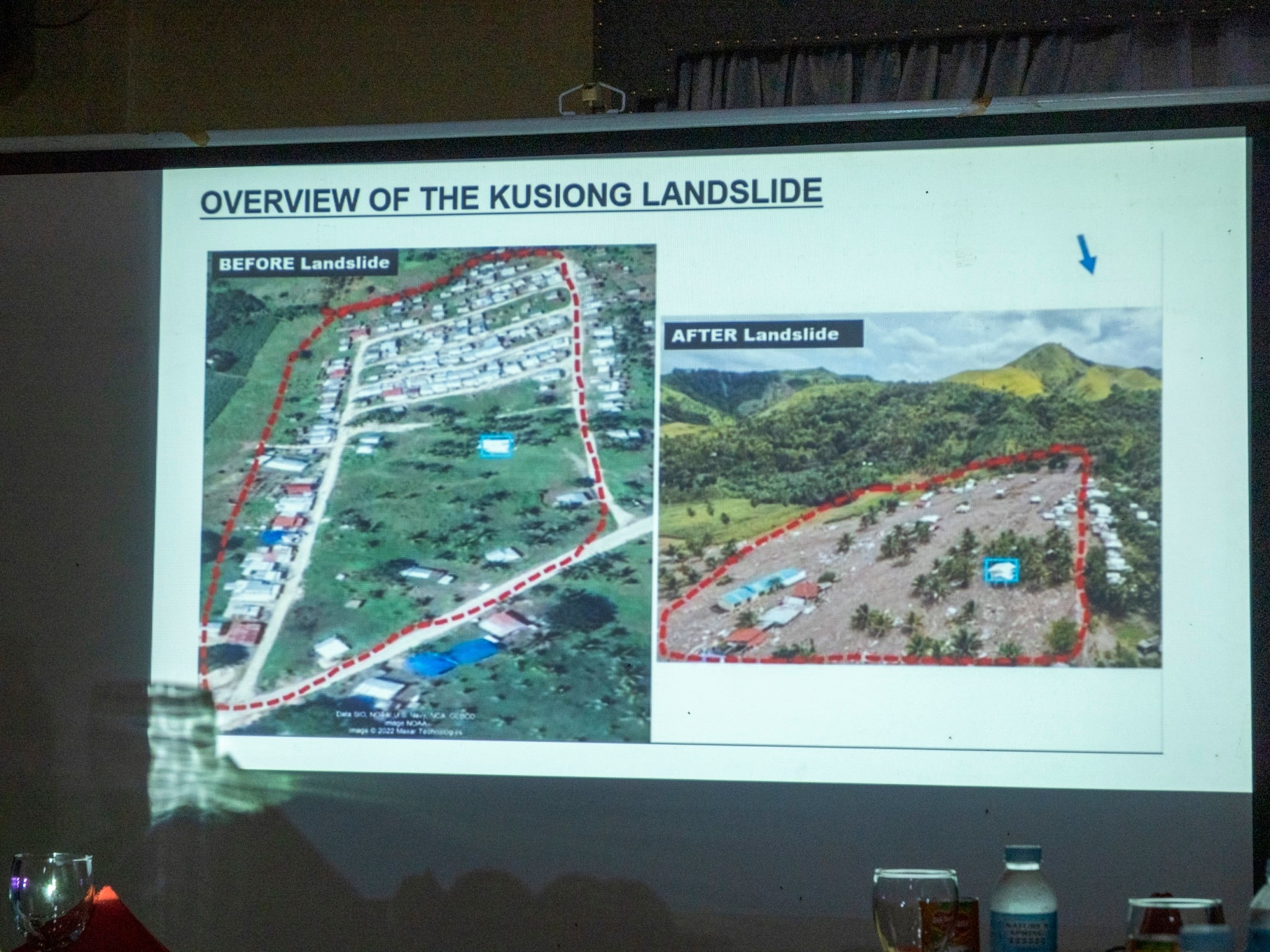 View of the landslide ground zero before and after the incident. 【Photo by Harold Alzaga】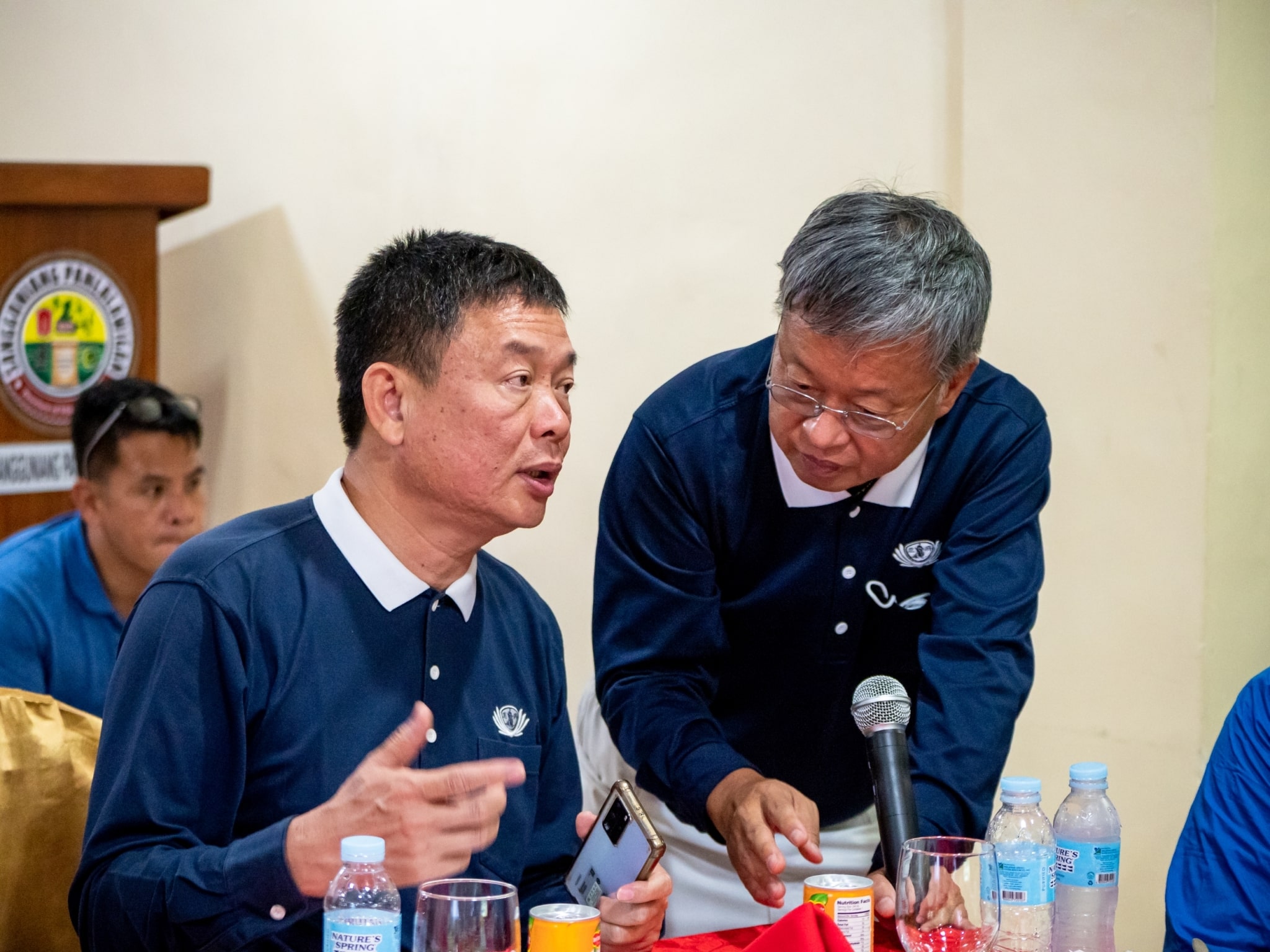 Tzu Chi Davao volunteer Nelson Chua discusses with Manila volunteer Johnny Kwok in a meeting with Datu Odin Sinsuat LGU. 【Photo by Daniel Lazar】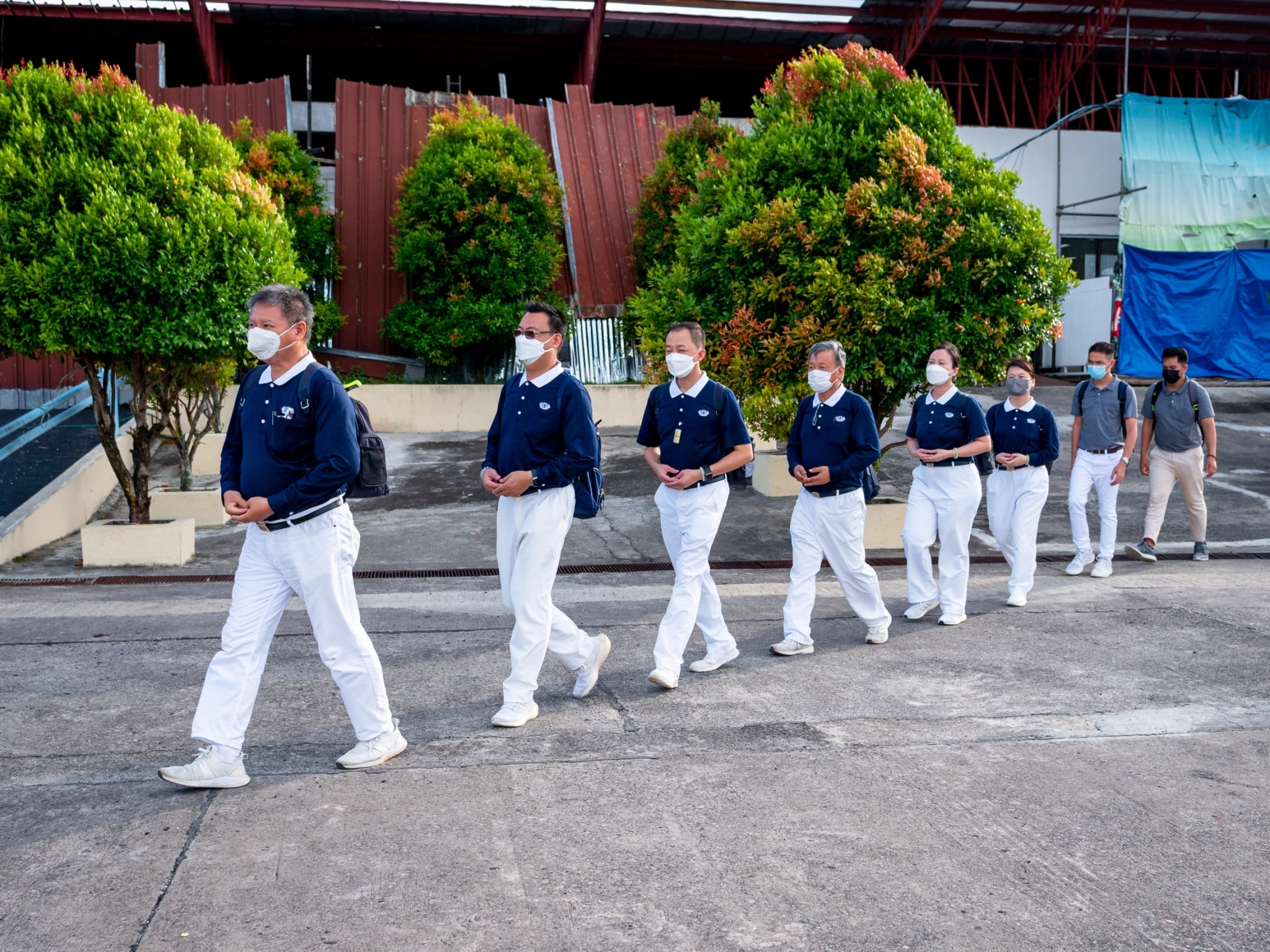 Tzu Chi Manila volunteers leave Awang Airport in Cotabato City, Maguindanao del Norte. 【Photo by Daniel Lazar】
Go Back