Caloocan South tricycle drivers inspired to help
Edwin Macasieb Rivera counts his blessings; Benjie Mendoza Rafols says even the poor can extend aid.
By Joy Rojas
Edwin Macasieb Rivera was just one of 3,369 Caloocan South tricycle drivers expecting to receive his second tranche of rice and relief goods from Tzu Chi Foundation at the Caloocan High School covered court last November 6. But at the program before collecting his share, he came upon a profound realization.
As the Tzu Chi volunteer host led the group into song and prayer, Rivera, 51, suddenly felt his tears flow. "What was on my mind was other people, the people we could help, those who are worse off than us," says the still emotional driver after the event.
He also remembered the spare change he saved in his Tzu Chi coin bank and how, when combined with the change of other tricycle drivers, they could provide assistance to those in need. "That's why I hope the coins I set aside will help others, because others are helping me," he says. "This is what it must feel like, when you help others after you yourself are helped."
Such realizations are common in a Tzu Chi Foundation relief distribution. Before beneficiaries line up to claim their two sacks of 10-kg rice and bags of essential grocery items, they listen to volunteers explain how Tzu Chi came to be, and how many have adopted the foundation's mission of offering compassion and relief to others.
Even before participating in the song and prayer, Rivera was already moved by the images in a video presentation set up by Tzu Chi volunteers. "There are more pitiful people out there than me," he says. "I'm stronger than a carabao and my only goal is to make ends meet each day. Others have absolutely nothing." Realizing he has much to be thankful for despite the challenges he faces as a tricycle driver, he says, "Imagine, there are people who need help more than I do. And yet, here I am lining up for aid."
For tricycle driver Benjie Mendoza Rafols, the story of poor Myanmar farmers starting a rice bank movement in the wake of a devastating cyclone opened his eyes to one of Dharma Master Cheng Yen's often-quoted aphorisms. "Giving is not the privilege of the rich," she said, "it is the privilege of the sincere."
"The rich aren't the only ones who are capable of helping," says Rafols, 45. "Like the story of Myanmar, the farmers had no money—but they had rice. Now, if they each set aside some rice, they could use it to help others."
"Sometimes we just throw away food we don't finish," he continues. "We should save it so we can share it with others. If we have bread, we can halve if and share it. What might seem small to us is a big thing for others."
Ultimately, Tzu Chi relief distributions do more than provide food on the tables of families facing difficult times. They change beneficiaries' perspectives about life, inspire them to look beyond their own circumstances, and empower them to do more for others.
"Now all I want to do is help, not just to ask for help," says Rivera. "That's how I feel. We're all here today so we can help others."
"God made Tzu Chi an instrument," adds Rafols. "Maybe He'll make instruments of us too."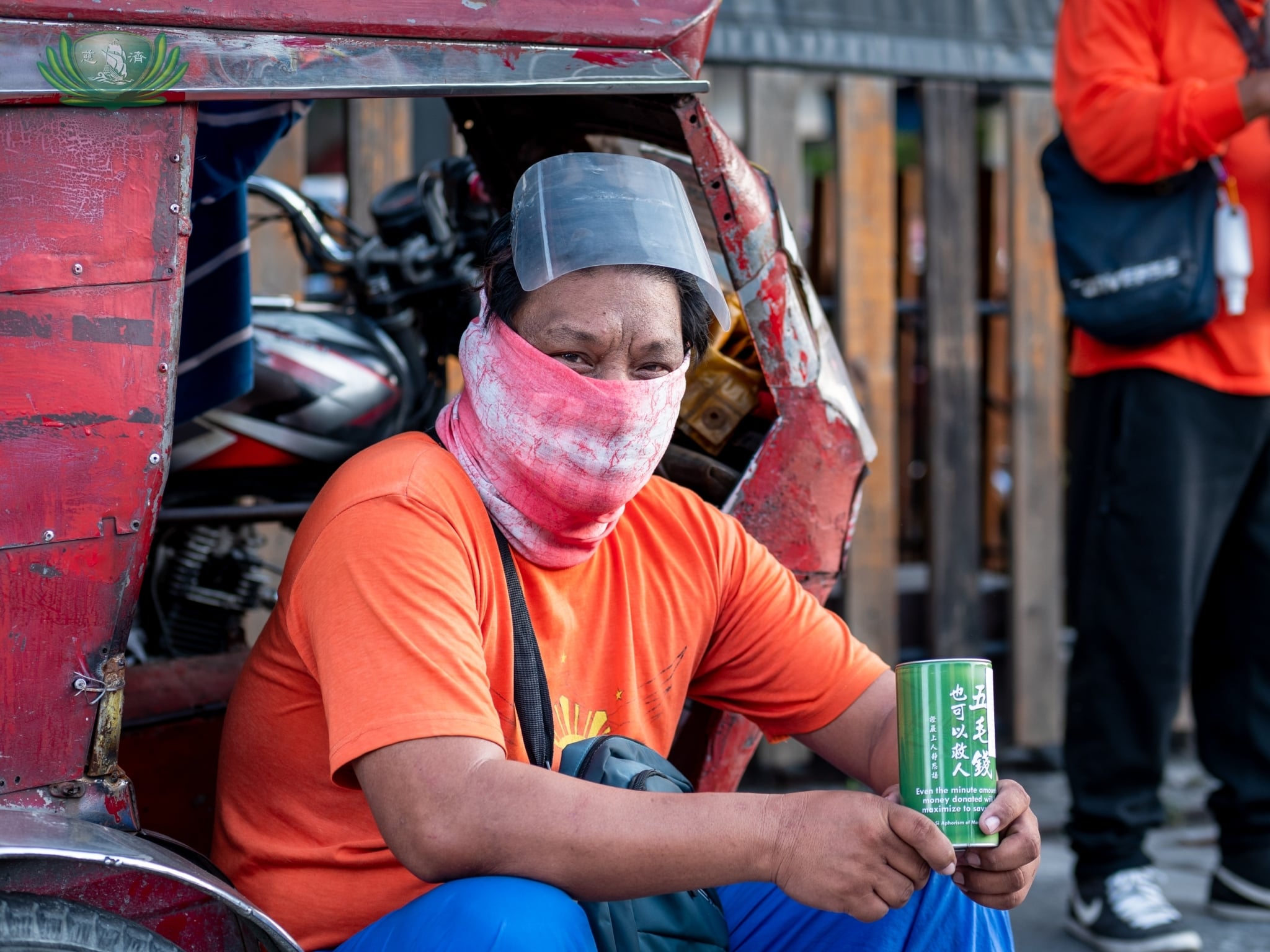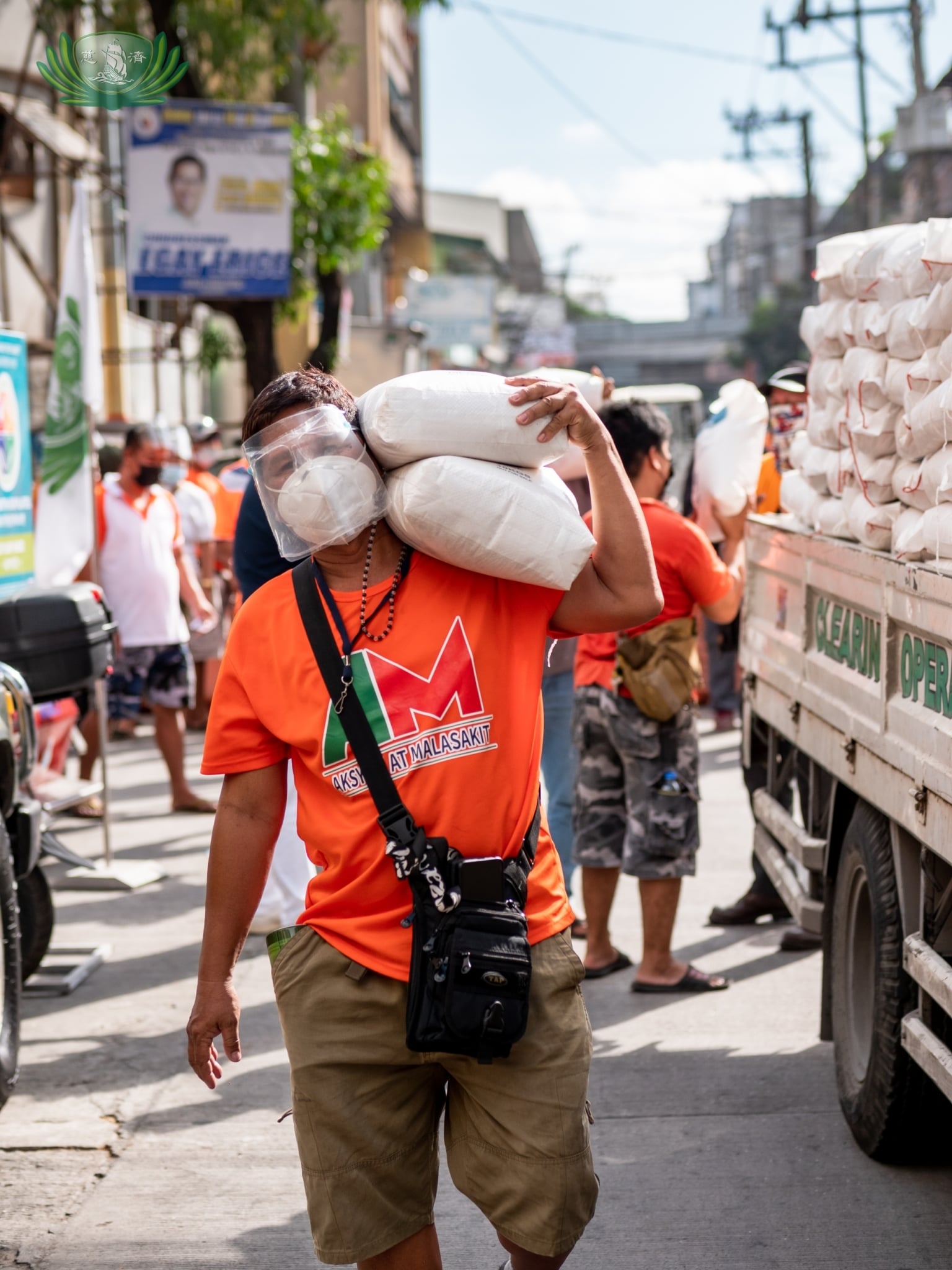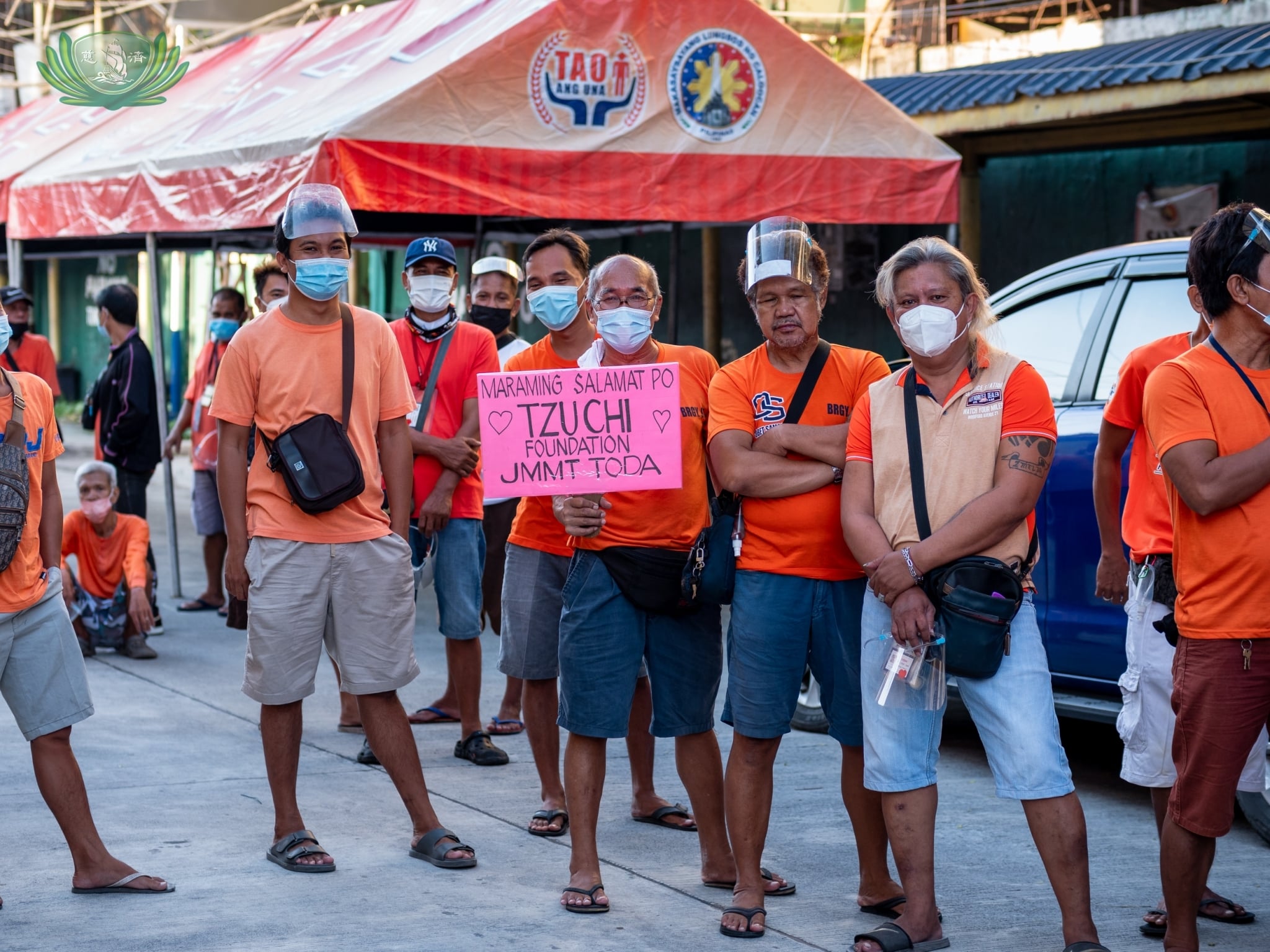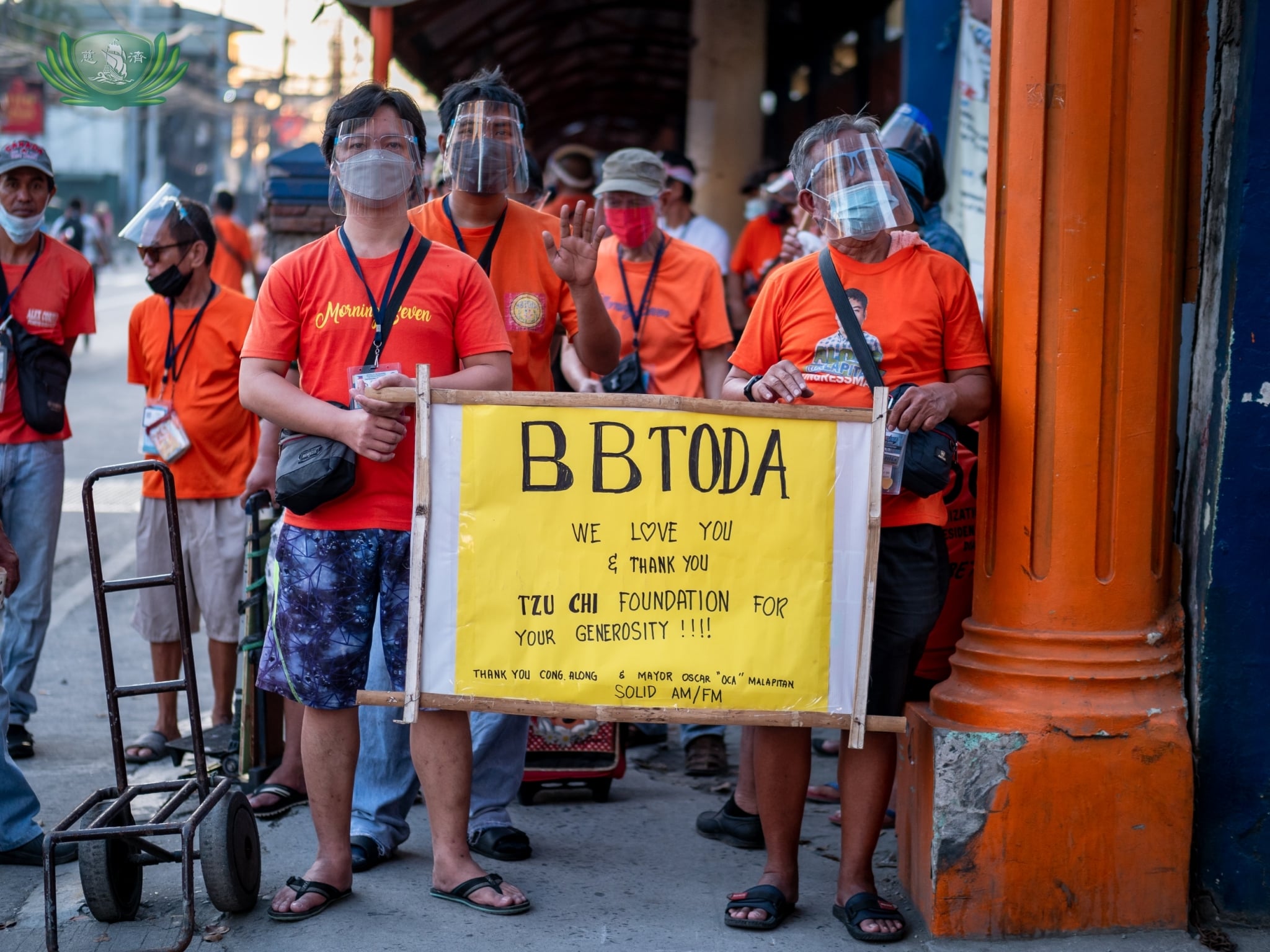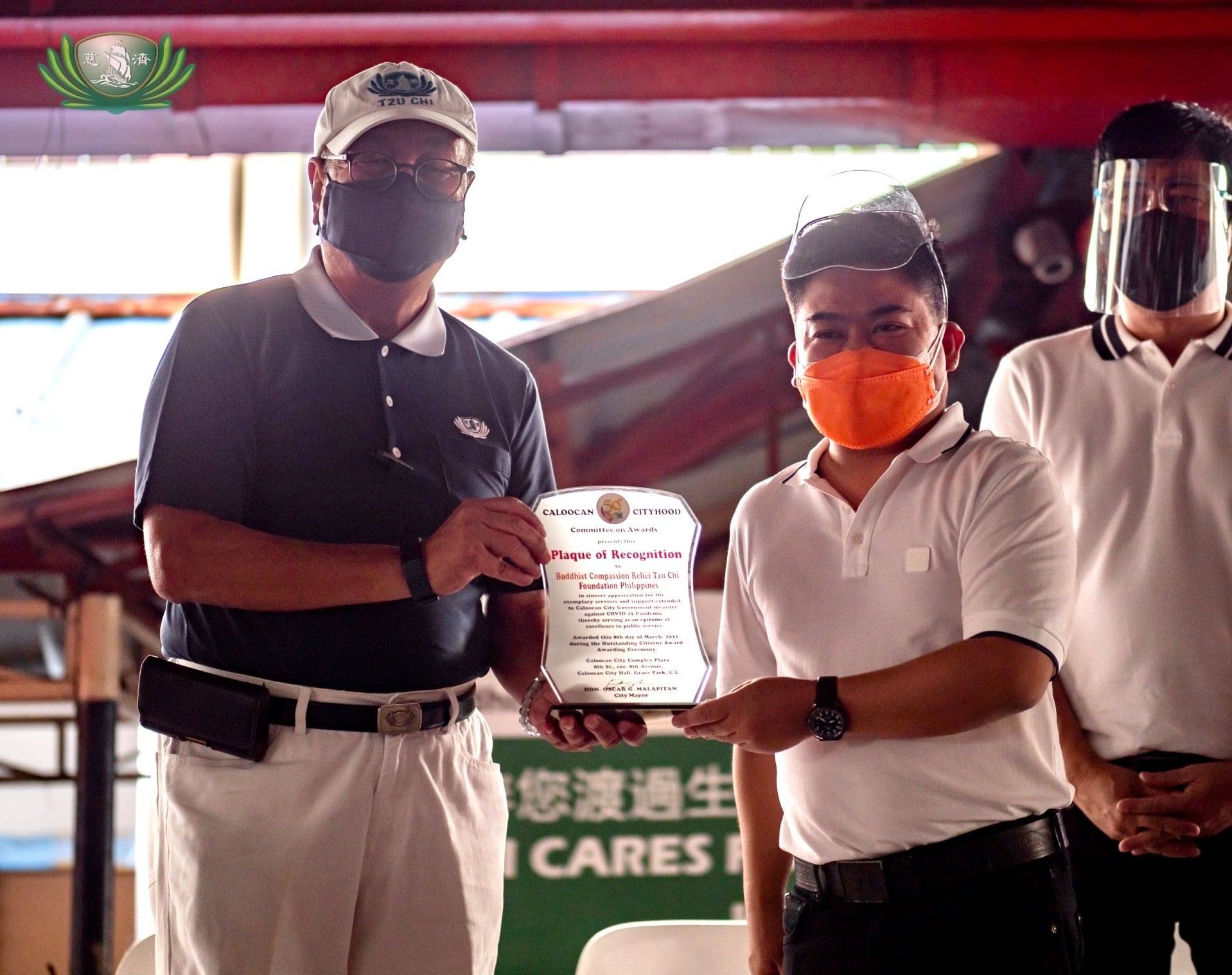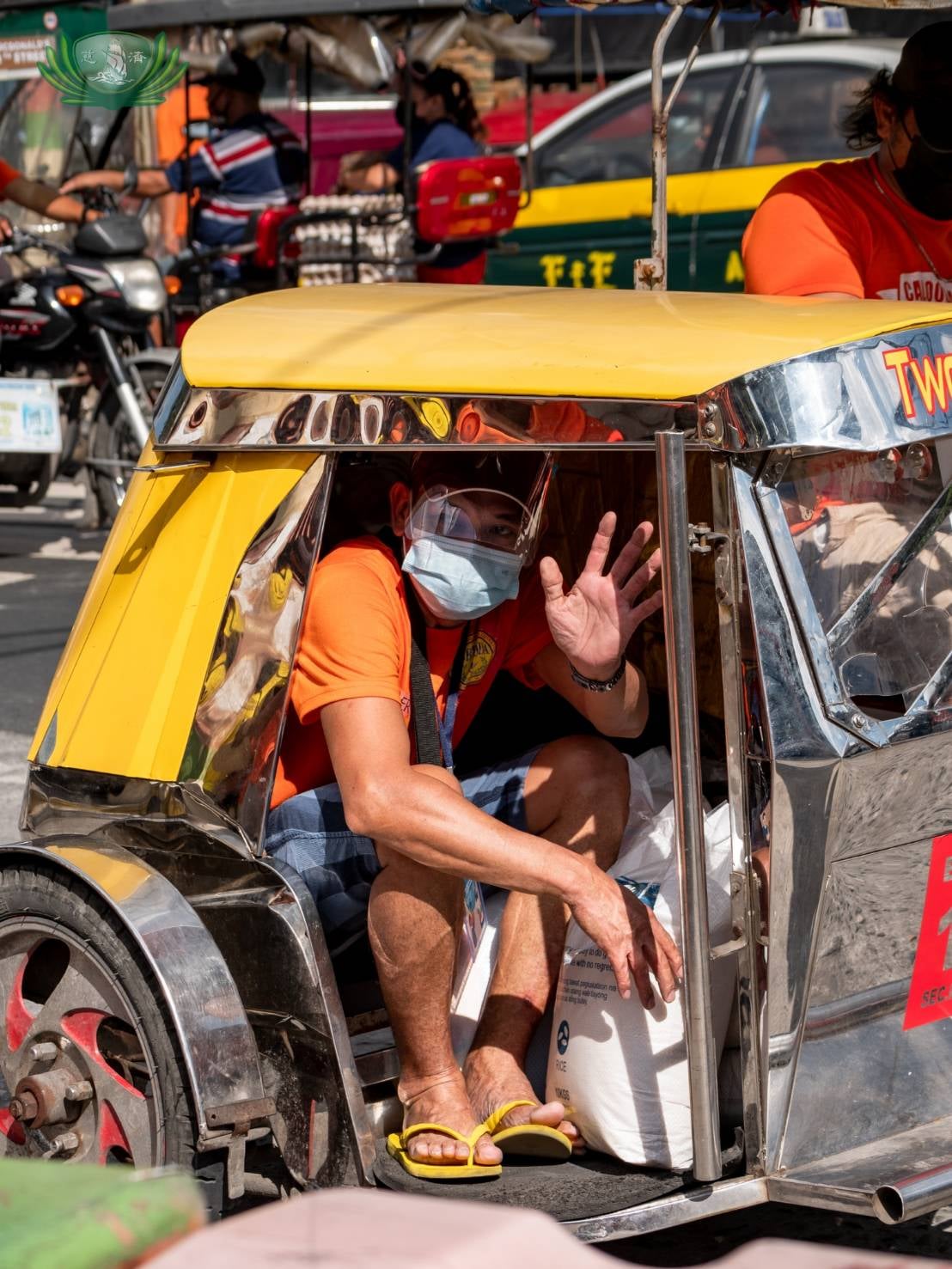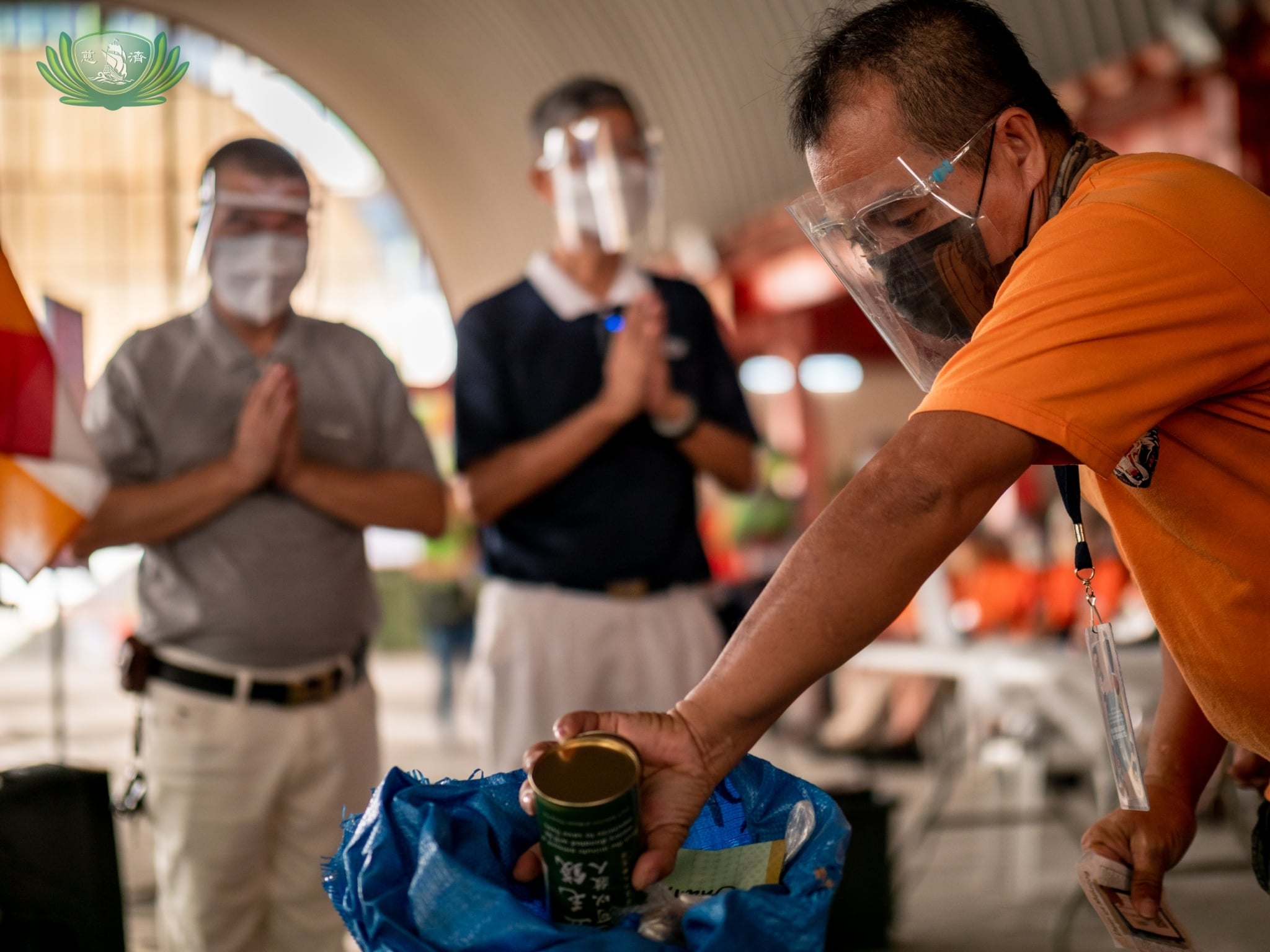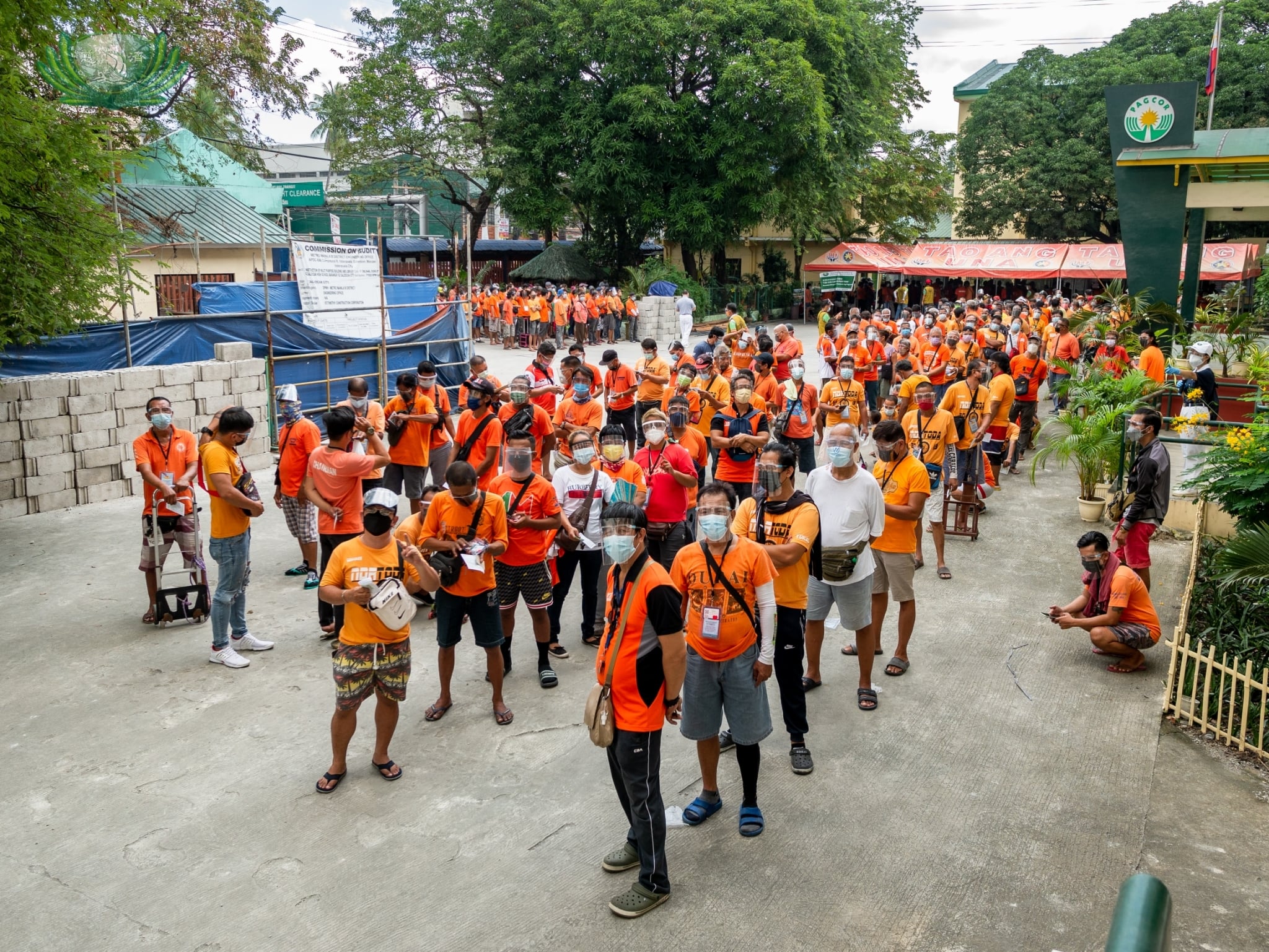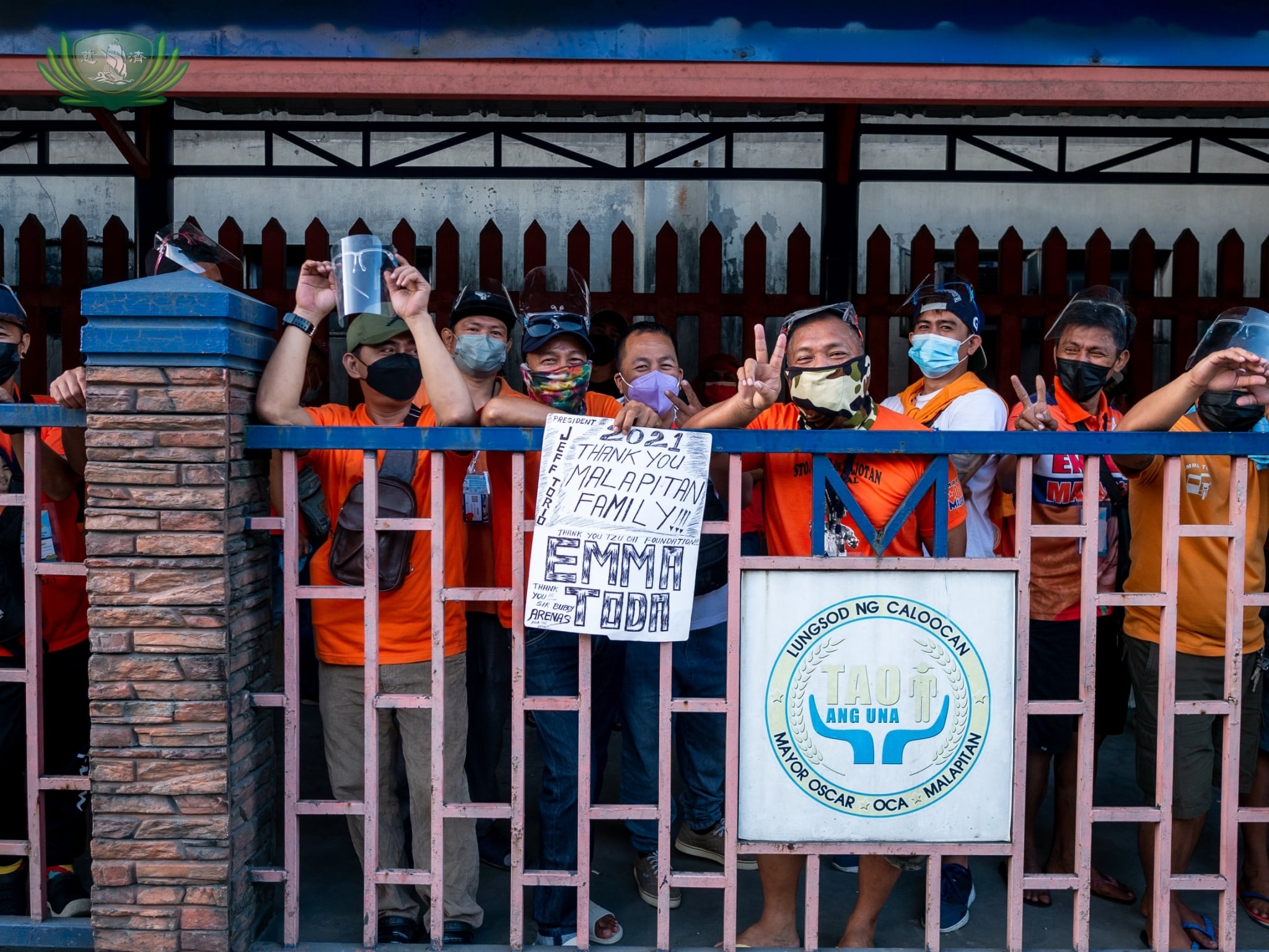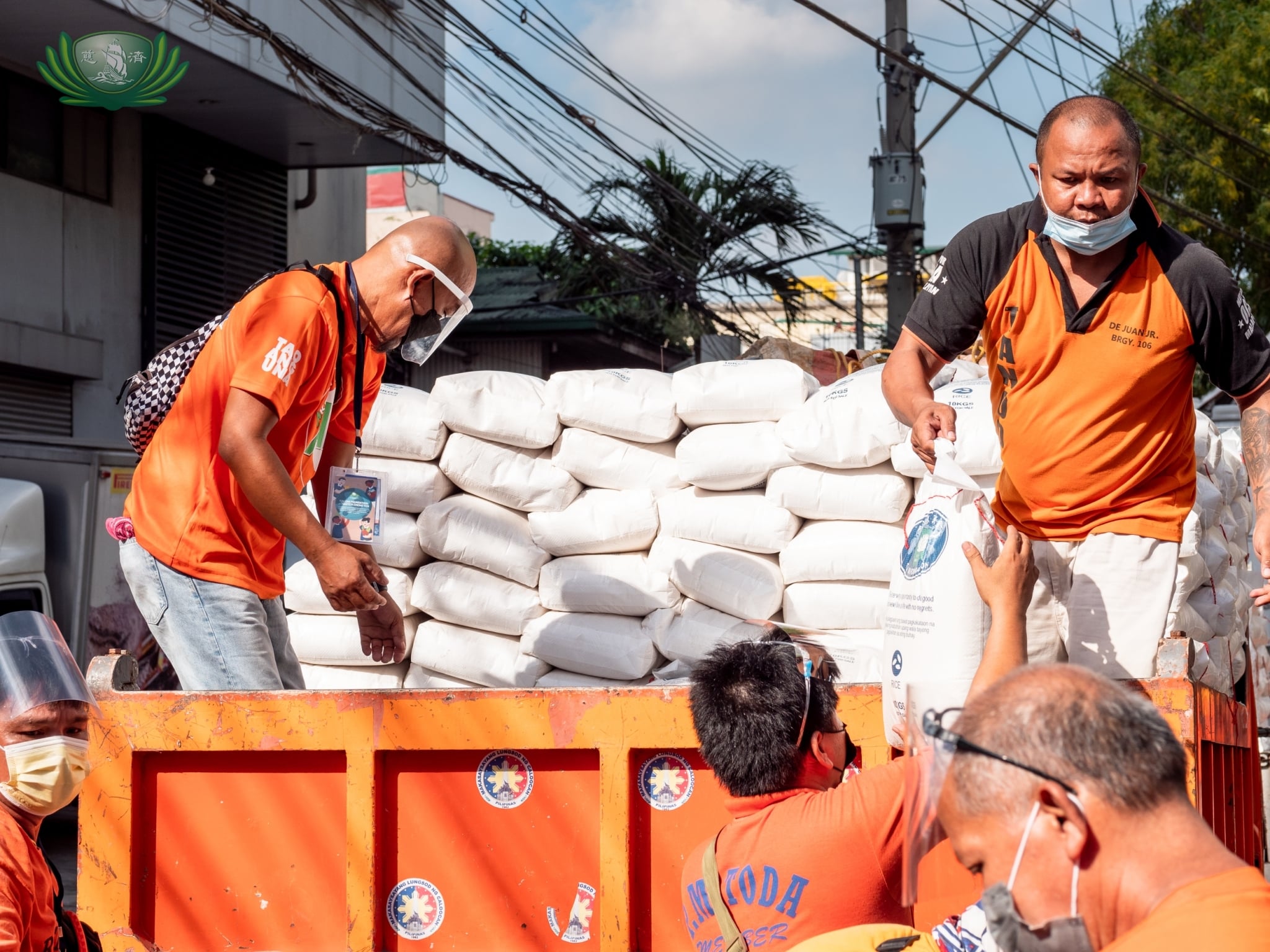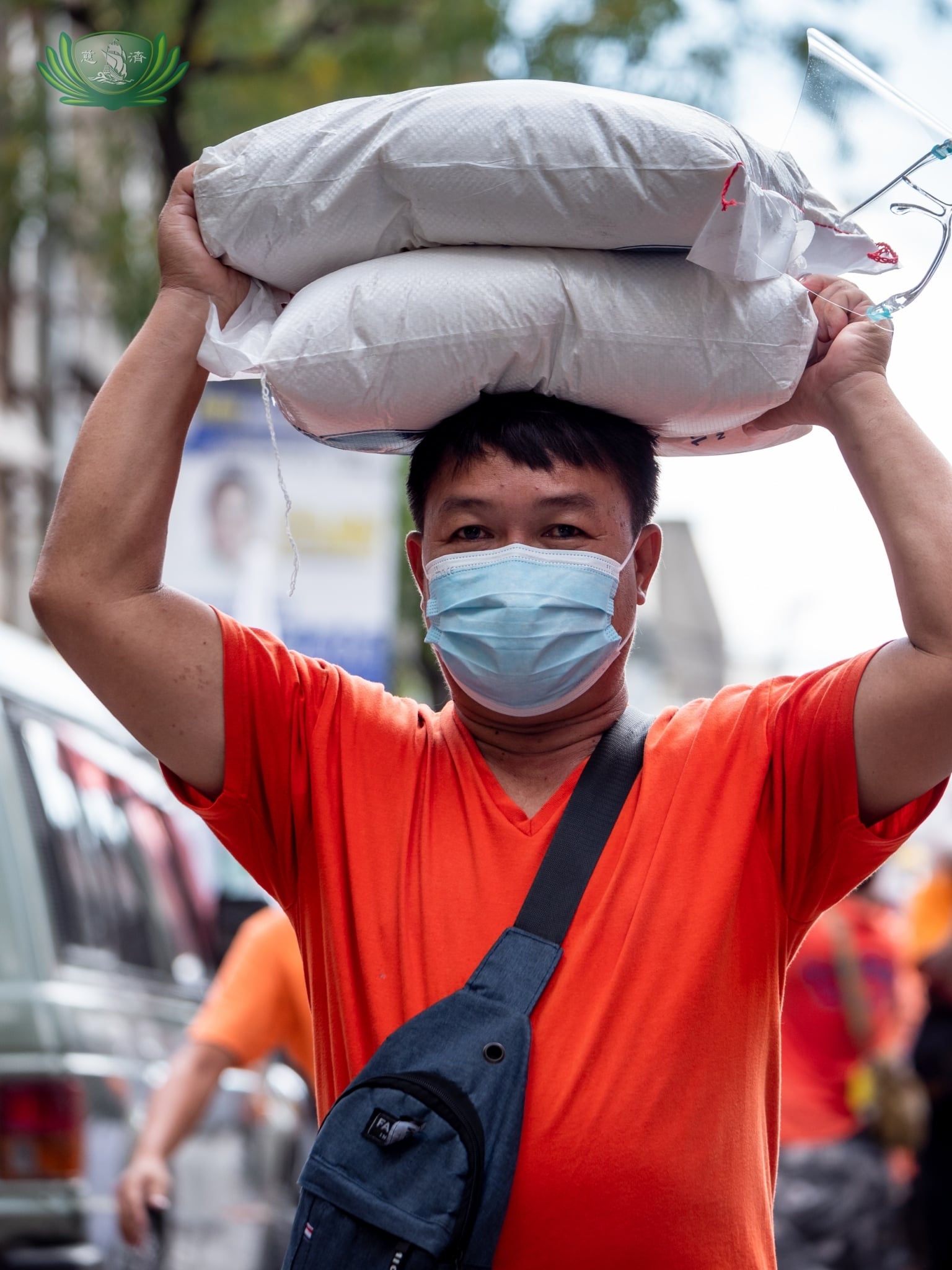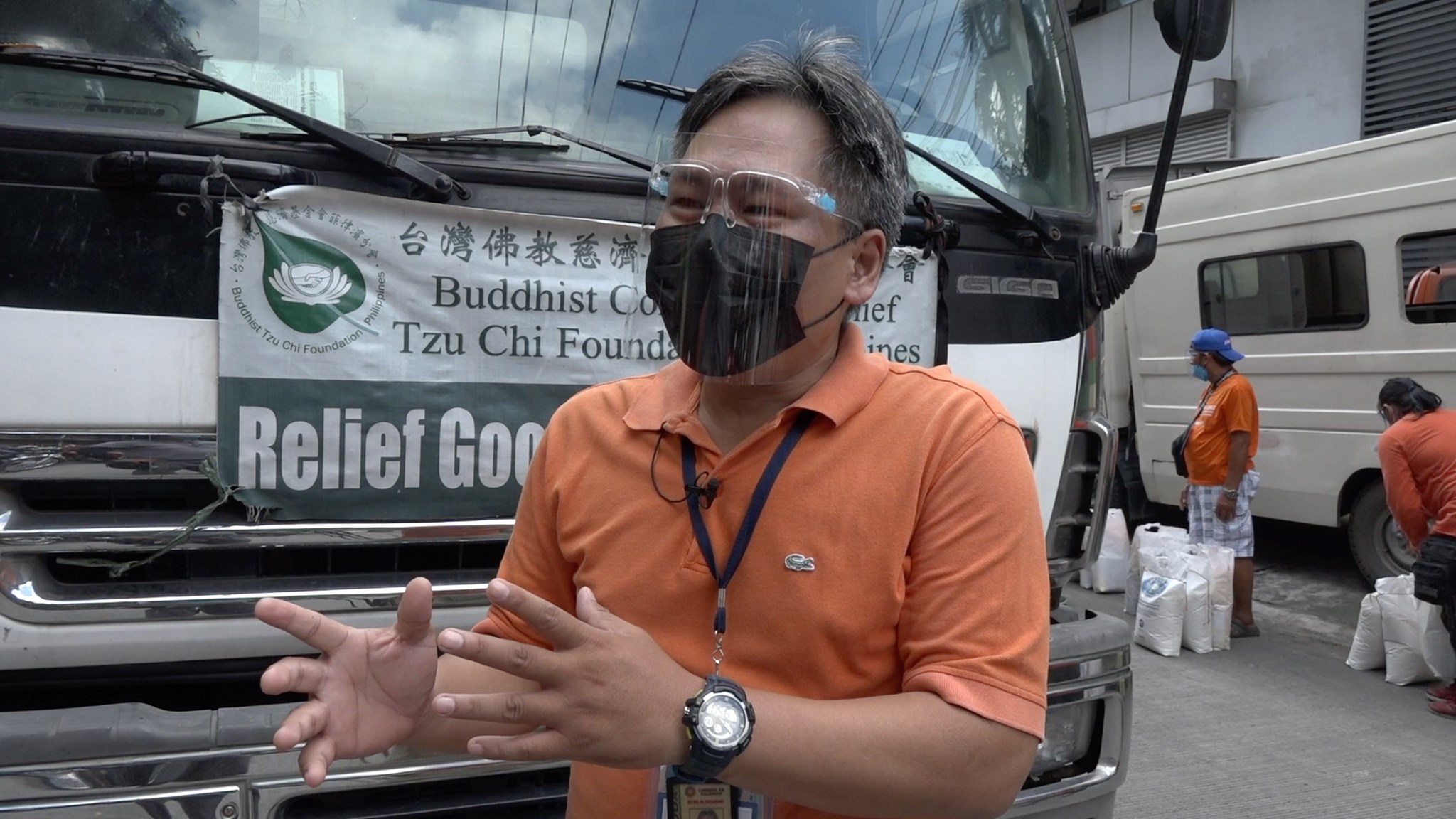 Go Back