LyrOpera donates concert proceeds to Tzu Chi through Globe's Hapag Movement
The benefit concert was held on August 26 to support Globe's Hapag Movement and Tzu Chi Foundation.
By Ben Baquilod
The Lyric Opera of the Philippines (LyrOpera), through The Hapag Movement of Globe of Good, turned over its donation of Php 200,000 to Tzu Chi Foundation Philippines on September 15 at the Buddhist Tzu Chi Campus in Sta. Mesa Manila. The generous donation amount was raised during LyrOpera's benefit concert held on August 26 at the Saint Jude Catholic School, one of the event partners and sponsors.
LyrOpera is a non-stock non-profit opera company dedicated to showcasing high-quality opera productions and fostering an appreciation of opera, music, and the performing arts.
"When The Hapag Movement and Tzu Chi Foundation was brought up to us, we're very passionate because of what Tzu Chi has been doing to the Filipino-Chinese community," said Stella Maleen Sia, President of the Saint Jude Catholic Alumni Association. "We decided to give back to Tzu Chi and The Hapag Movement given that Hapag's advocacy is feeding the marginalized community," Sia added.
The Hapag Movement is Globe of Good's flagship program that aims to provide support for vulnerable families through hunger alleviation and sustainable livelihood programs. Globe of Good program leverages technology to drive collection action, promoting sustainable and inclusive development in communities.
To know how you can help, please visit:
https://www.globe.com.ph/about-us/sustainability/globe-of-good.html#gref
Facebook: Globe of Good (https://www.facebook.com/globeofgood)
Instagram: https://www.instagram.com/globebridgecom/
#UniteForHapag #HapagMovement #GlobeOfGood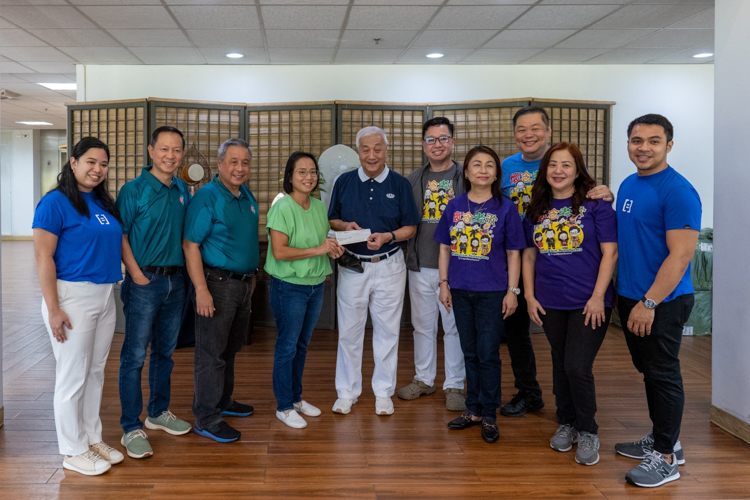 Representatives from the Lyric Opera of the Philippines (LyrOpera), through The Hapag Movement of Globe of Good, turns over its donation of Php 200,000 to Tzu Chi Foundation Philippines on September 15 at the Buddhist Tzu Chi Campus in Sta. Mesa Manila.【Photo by Jeaneal Dando】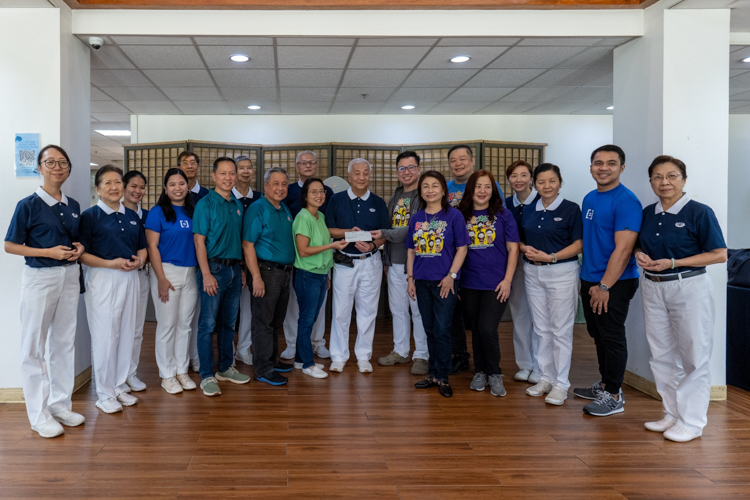 Representatives from the Lyric Opera of the Philippines (LyrOpera), through The Hapag Movement of Globe of Good, turns over its donation of Php 200,000 to Tzu Chi Foundation Philippines on September 15 at the Buddhist Tzu Chi Campus in Sta. Mesa Manila.【Photo by Jeaneal Dando】
Go Back